April 2022 Weather and Its Impacts on Missouri
Pat Guinan
Extension/State Climatologist
University of Missouri Extension
Periods of warm and cool weather were the trend in April with cooler conditions edging out the warmth for monthly average temperature. Preliminary data indicate a statewide average temperature of 53.5 °F, or 1.5 degrees below the baseline period mean (1901-2000). Four out of the past five Aprils have been cooler than average, Figure 2, and it was the third below average month for the year, Figure 3.
Late season cold events occurred on the 19th and 26th of the month with many locations reporting sub-freezing temperatures around the state, Figures 4 and 5. Freeze damage, however, was not widespread due to generally cool conditions during the first half of the April and wet conditions that precluded corn planting.
Preliminary data for April indicates above average precipitation with an annual statewide total of 4.57 inches, or 0.60 inches above the baseline period mean (1901-2000), Figure 6. Wet conditions have impacted most of Missouri for the year, especially the southeastern half of the state. Three out the past four months were wetter than average in Missouri, Figure 7.
Regionally, heavier April precipitation totals occurred across the southern 2/3 of the state where 4-6 inches were common, according to radar estimates, Figure 8. Lighter totals, 2 to 3-inches, were typical across northern Missouri.
An unusual spring snow event impacted north central Missouri on April 17-18, but accumulations were light, generally less than 2-inches, and confined to elevated and grassy surfaces, Figure 9.
An active jet stream bisected the country during the month with cooler than average conditions across the northern U.S. and warmer than average weather over the southern U.S., Figure 10. Several storm systems moved along the jet stream, creating strong pressure gradients and windy conditions. Using Columbia Regional Airport wind records, it was the second windiest April since 1997, only April 199 was windier, Figure 11.
According to the Missouri Agricultural Statistics Service, for the week ending May 1, corn planting was 27% complete, 25 percentage points behind the 5-year average. Stock water supplies were reported mostly adequate at 90% and 9% surplus. Hay supplies and other roughages were reported to be at 86% adequate and 3% surplus. The majority of pastures, 54%, were in good condition and 28% in fair condition. Topsoil moisture supplies were mostly adequate (72%) to surplus (27%) statewide. Subsoil moisture supplies were mostly adequate (83%) to surplus (14%).
As of April 26, 2022, the U.S. Drought Monitor map indicated no drought in Missouri, Figure 12. A tiny patch of abnormally dry conditions was indicated in southwestern Missouri, on the Kansas border, mostly in western Barton County.
---
Jump to: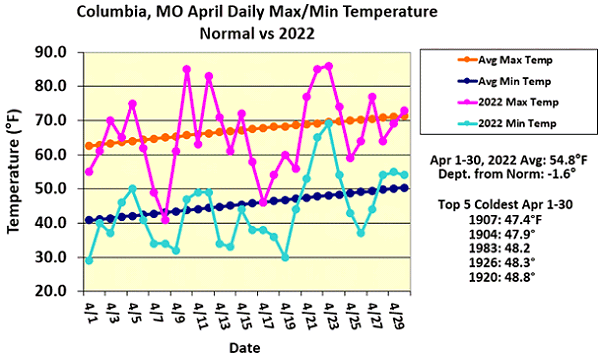 Figure 1.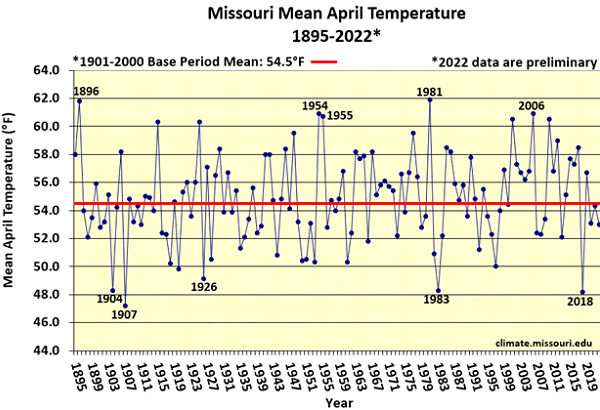 Figure 2.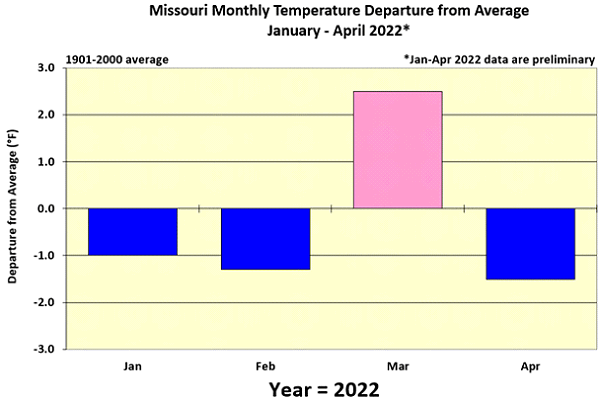 Figure 3.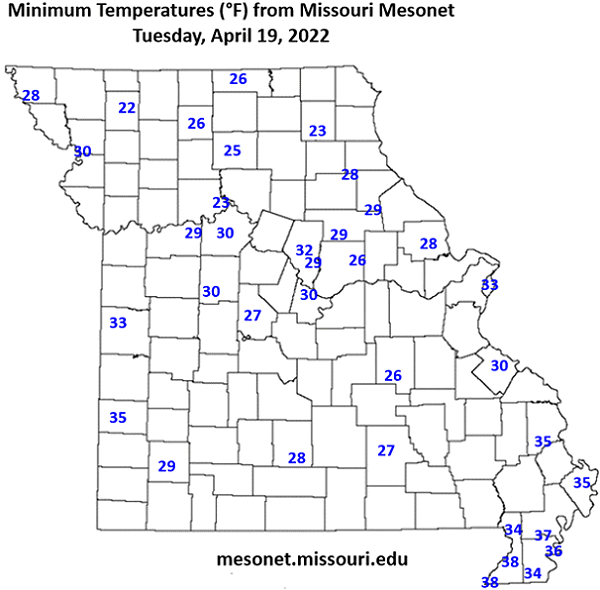 Figure 4.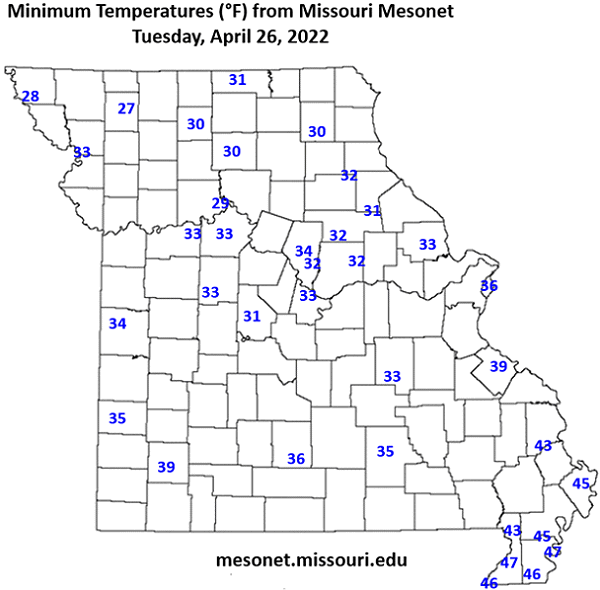 Figure 5.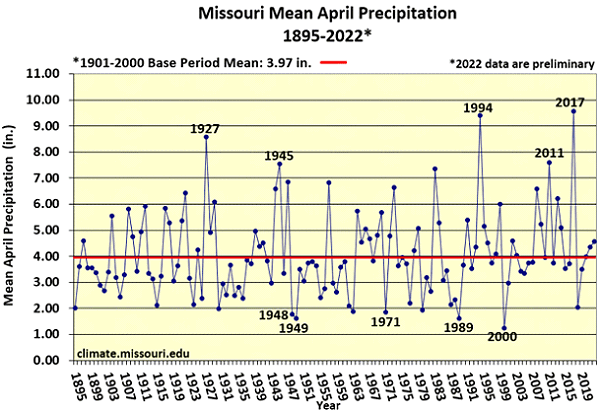 Figure 6.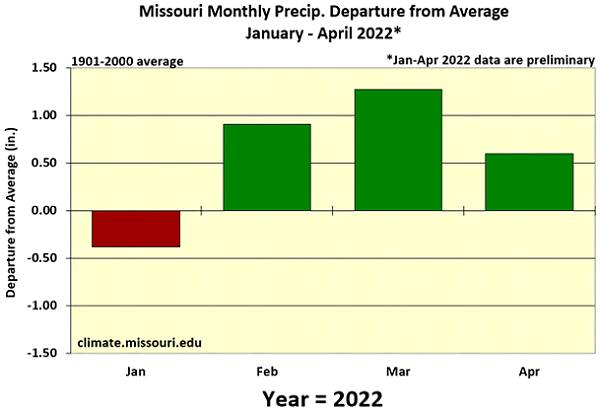 Figure 7.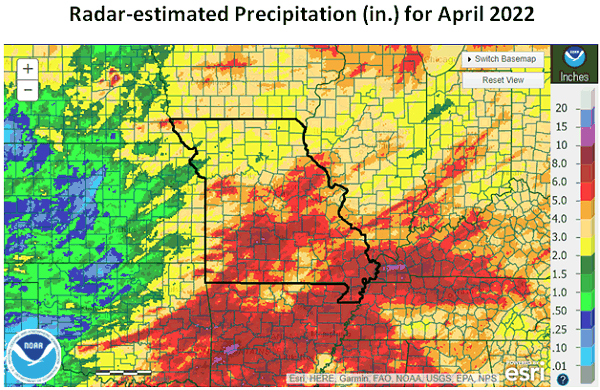 Figure 8.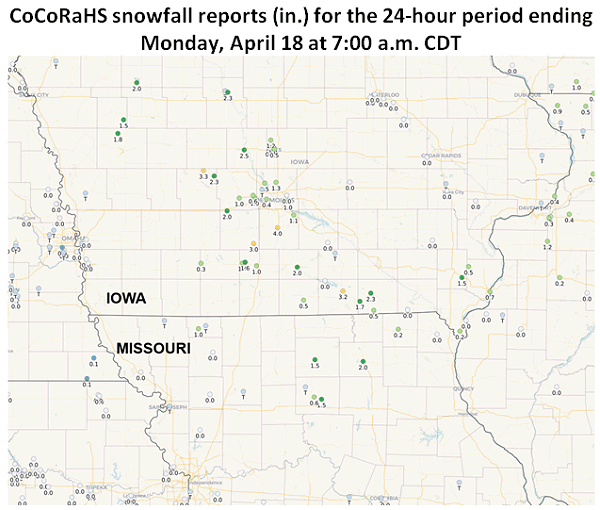 Figure 9.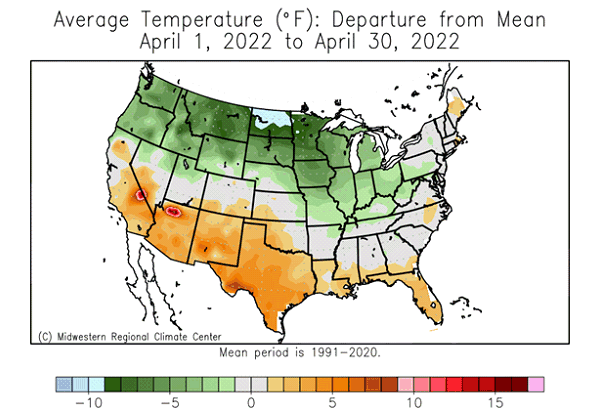 Figure 10.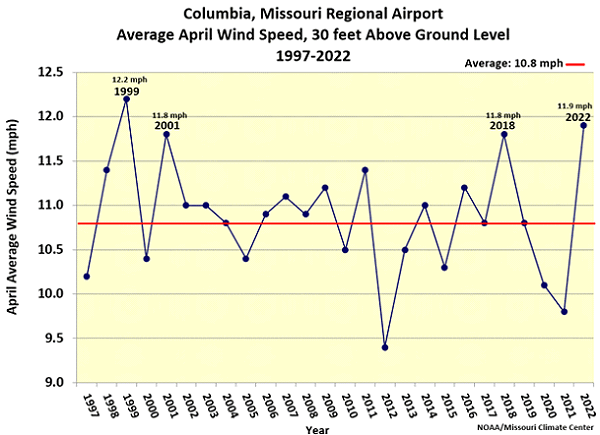 Figure 11.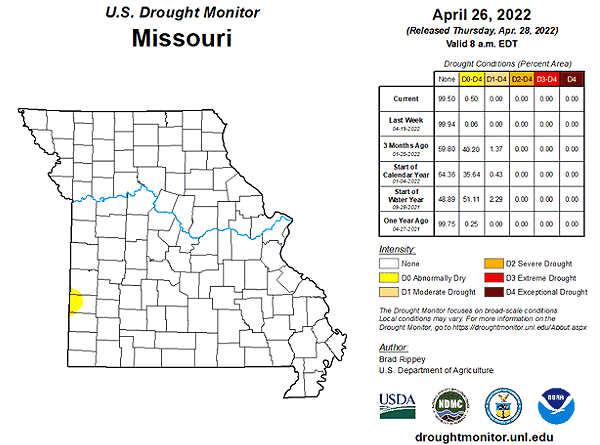 Figure 12.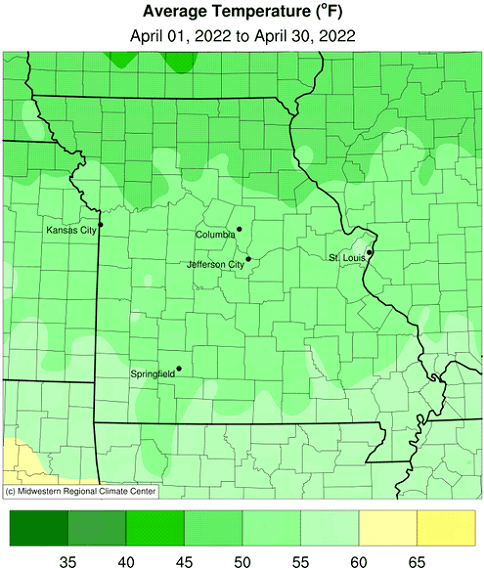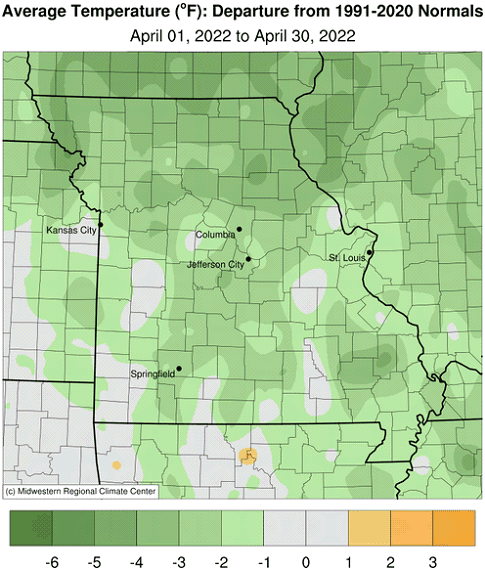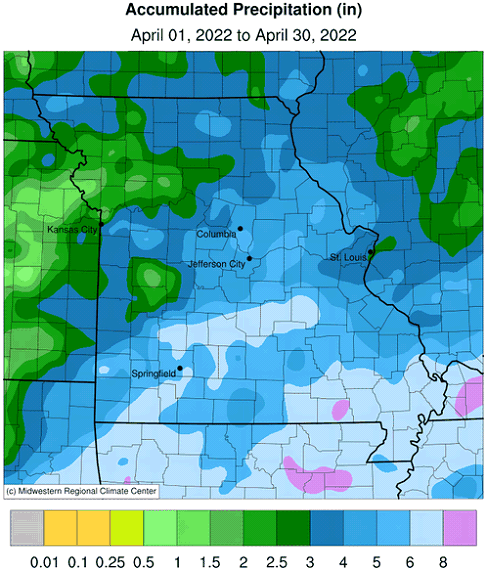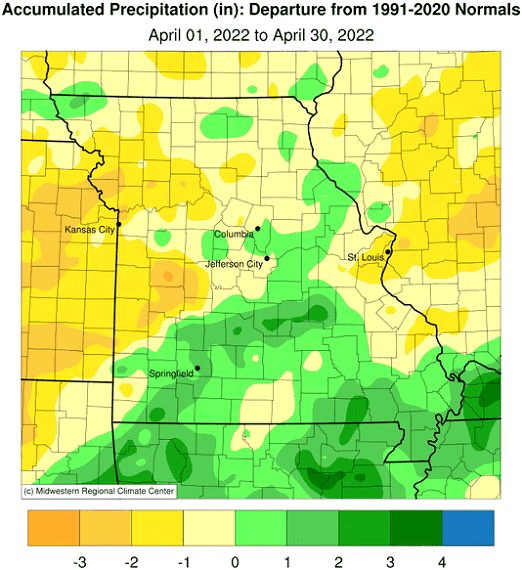 ---
Source: Pat Guinan, 573-882-5908