February 2022 Weather and Its Impacts on Missouri
Pat Guinan
State Climatologist
University of Missouri Extension
The whiplash weather of large temperature fluctuations impacting Missouri in January persisted through the month of February, Figure 1. A nearby northwesterly flow jet stream translated to roller coaster weather conditions, with occasional arctic air incursions replaced by brief periods of mild winter days.
Preliminary data indicate the average statewide temperature for February was 32.5°F, 1.3 degrees below the long-term average (1901-2000). Three out of the past 5 Februaries have been colder than average, Figure 2, but five out of the past seven months have been warmer than average, Figure 3.
Even though January and February were colder than average, exceptional December warmth dictated the outcome for a warmer than average meteorological winter across Missouri. Mild winters have been the trend for Missouri over the past few decades, Figure 4.
Preliminary precipitation data indicated a statewide average monthly total of 2.78 inches, or 0.76 inches above the long-term average. Four out of the past 5 Februaries have been wetter than average, Figure 5. It was the first wetter than average month since October, Figure 6.
According to February radar estimates, a notable precipitation gradient occurred with less than 0.10 inches falling in far northwestern Missouri to 5-6-inches in southeastern sections of the state, Figure 7. The northwestern half reported below normal precipitation with above average conditions across the rest of the state.
Winter precipitation (Dec-Jan-Feb) was slightly above average, with only February wetter than usual. Four out of the past five winters have been wetter than normal, Figure 8.
Most February precipitation events occurred during cold periods and were in the form of snow. Monthly snowfall totals generally ranged from 5-20 inches, with the exception of far northwestern and southeastern Missouri where amounts were lighter. Portions of central and northeastern Missouri reported the heaviest snowfall, Figure 9. Some of the heaviest totals were reported in Howard, Ralls and Audrain Counties with 23.0" reported in Glasgow, 21.0" near New London and 20.0" in Vandalia. Visible satellite pictures from two significant snow events, taken on February 5th and 18th, indicated where the blanket of snow had occurred, Figures 10 and 11.
With spring around the corner, farmers and gardeners are likely thinking about planting. The Missouri Climate Center, in collaboration with MU Integrated Pest Management, developed a Missouri Frost Freeze Probabilities Guide. Median dates for the last hard freeze in Missouri (≤24°F) range from March 4 (extreme southeast Missouri) to April 3 (MO/IA border), Figure 12.
---
Jump to: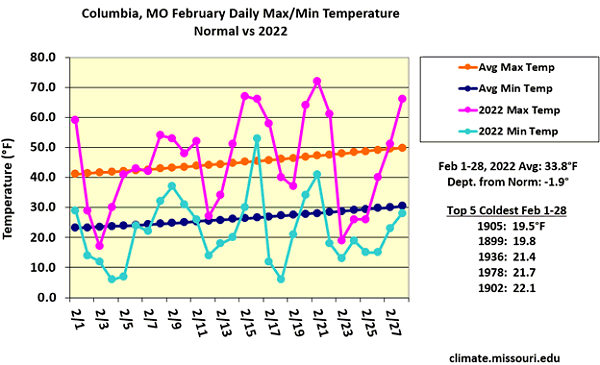 Figure 1.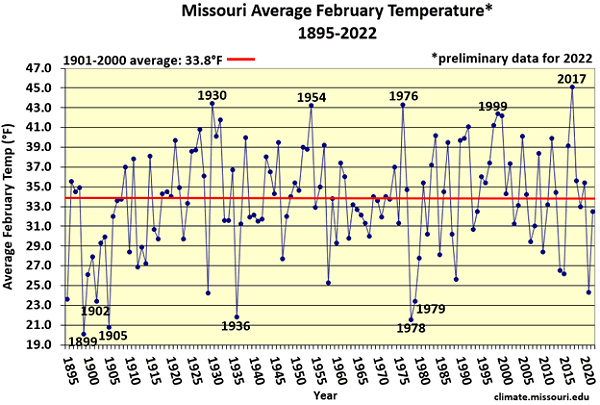 Figure 2.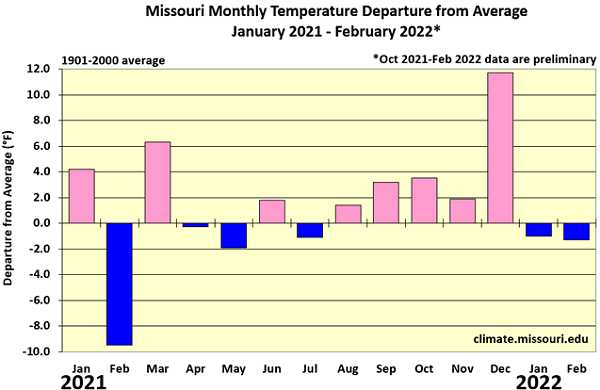 Figure 3.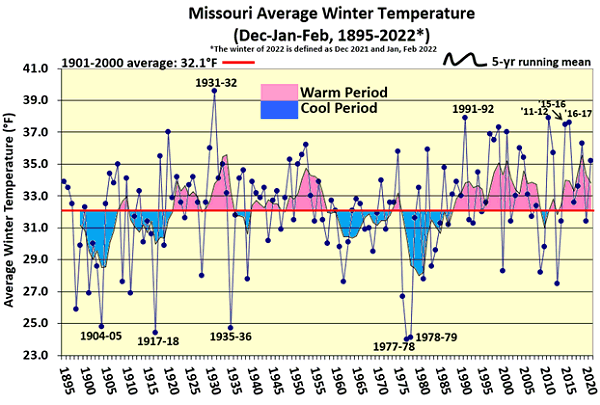 Figure 4.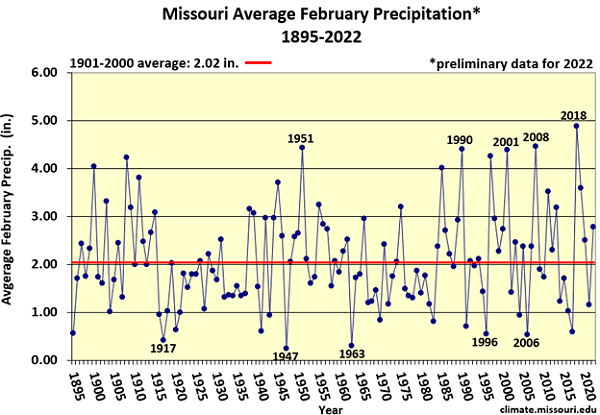 Figure 5.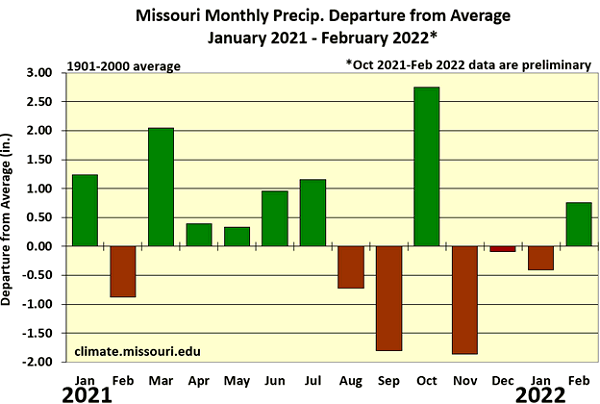 Figure 6.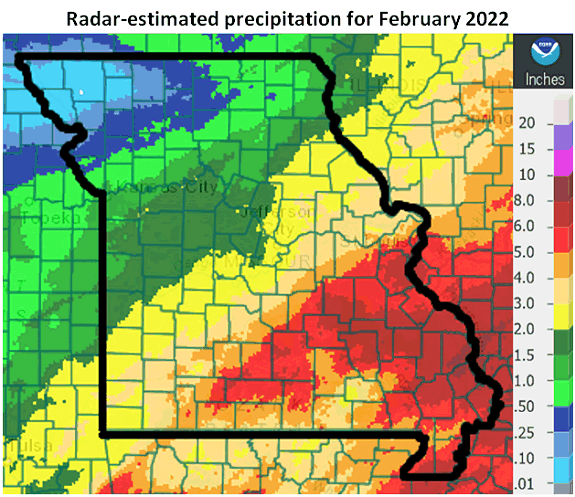 Figure 7.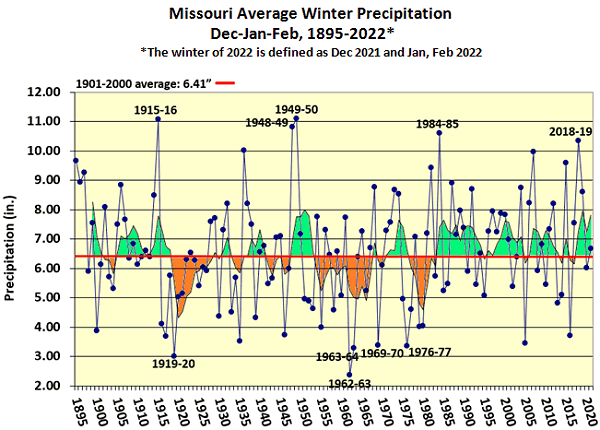 Figure 8.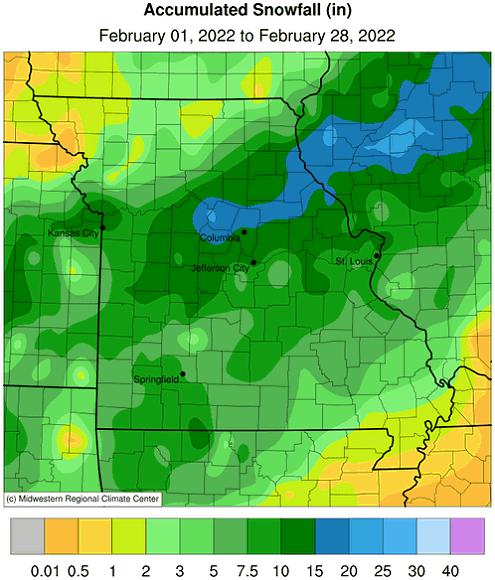 Figure 9.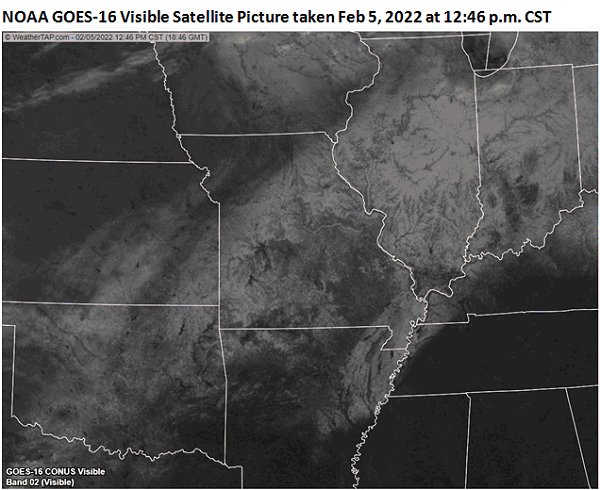 Figure 10.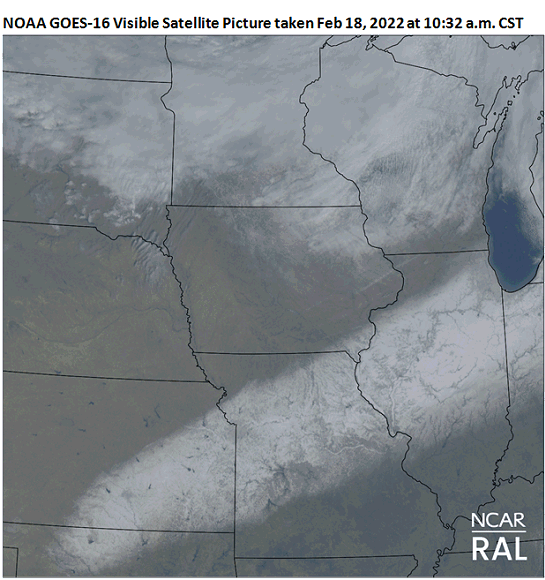 Figure 11.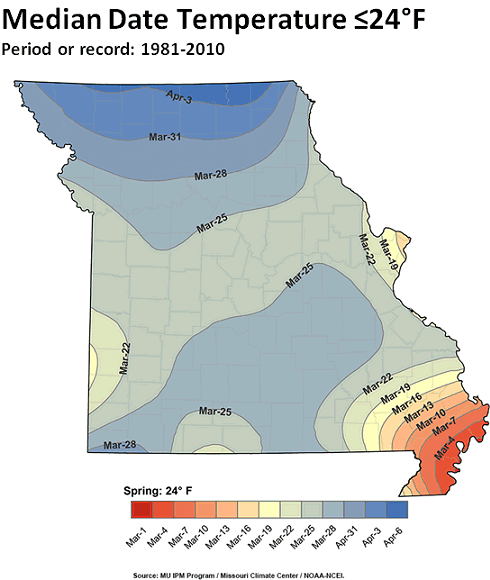 Figure 12.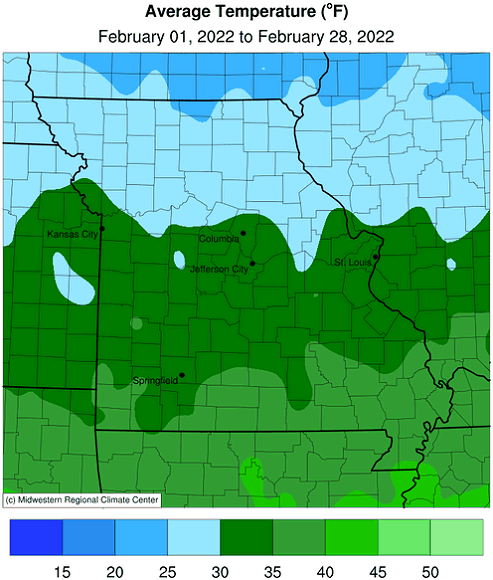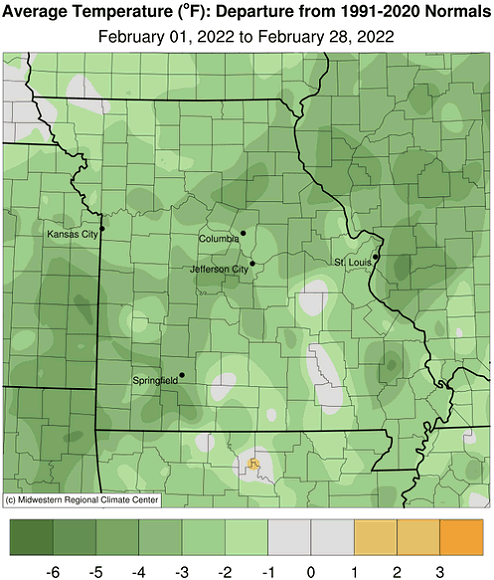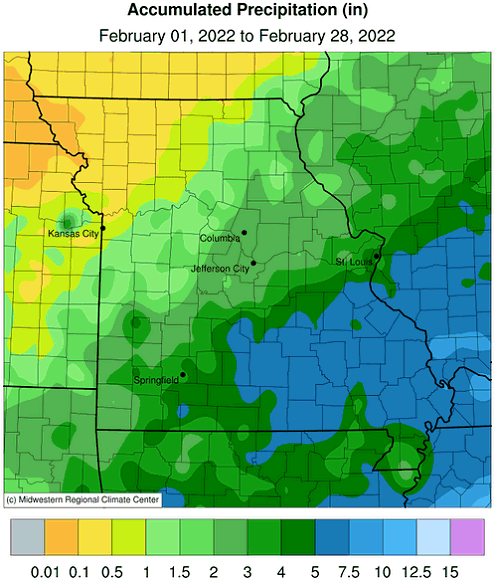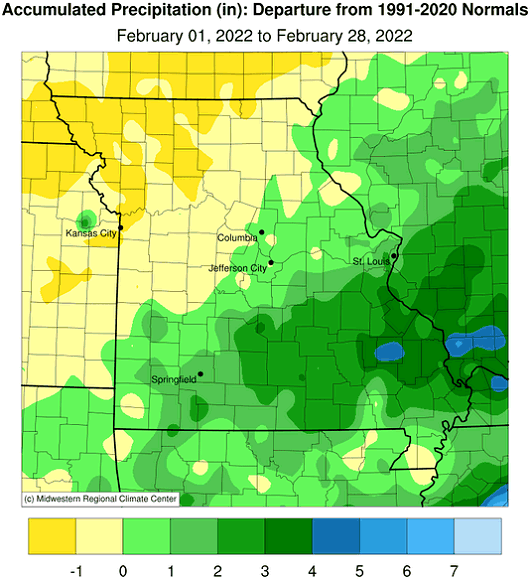 ---
Source: Pat Guinan, 573-882-5908