May 2019 Weather and Its Impacts on Missouri
Pat Guinan
State Climatologist
University of Missouri Extension
Seasonable temperatures accompanied exceptional and unprecedented wetness during May in Missouri. Preliminary data indicate temperatures were near normal with a statewide average of 64.5°F, or 0.2° above the long-term average, Figure 1. Monthly spring temperatures were benign this year compared to 2018, when an unusually cold April was followed by the hottest May on record, Figure 2. Overall, preliminary data indicate a slightly cooler than average spring this year, which bucks the trend of mild springs over the past few decades, Figure 3. Only 5 springs over the past 22 years have been cooler than average. Daily May 2019 temperatures were variable with erratic temperature swings, Figure 4. Warmer weather occurred during the latter half of the month. Regionally, temperature departures were variable across the state with the northwestern half of Missouri averaging near to cooler than average and the southeastern half of the state averaging near to above average.
May is climatologically Missouri's wettest month and this year will likely be no exception. Historic wetness impacted the Show Me State with preliminary data indicating a statewide average total of 10.82 inches, more than double the normal. It was the wettest May in 125 years of records, Figure 5, and third wettest month of all time, Table 1.
Missouri Wettest Months of All Time.
Period of Record: January 1895 thru May 2019*
Month
Year

Statewide Average Precipitation (in.)
1. September
1993
11.31
2. June
1928
10.93
3. May
2019
10.82
4. July
1958
10.52
5. October
1941
10.40
*May 2019 data are preliminary
Table 1.
Amounts varied across the Show Me State, but most locations received more than six inches for the month. Much of northern and southwestern Missouri received more than 10 inches with several counties receiving more than 15 inches according to radar estimates, Figure 6. Lightest amounts ranged from 4-5 inches and were confined to a small portion of east central Missouri, between Columbia and St. Louis, MO. Some of the highest monthly reports are listed in Table 2.
May 2019 Precipitation
Station Name*
County

Rainfall (in.)
Milan
Sullivan
23.41
Carl Junction 3.4WSW
Jasper
23.17
Lamar 7N
Barton
20.40
El Dorado Springs
Cedar
19.47
Kirksville
Adair
19.47
Nevada Water Plant
Vernon
19.12
Miller 9.2WNW
Lawrence
18.80
Princeton 1.4NNE
Mercer
18.10
Diamond 2W
Newton
18.09
*Rain gauges are from the NOAA or CoCoRaHS Networks
Table 2.
Wet conditions began to emerge last fall, after last year's growing season drought, Figure 7. The 5th wettest winter was followed by the 7th wettest spring and it was the 2nd wettest December thru May period on record; only Dec 1972 to May 1973 was wetter, Figure 8.
Exceptional wetness impacted much of the central United States in May, Figure 9, with other states in addition to Missouri experiencing their wettest May on record, including Kansas and Nebraska. The unprecedented rainfall was due to a persistent southwesterly flow upper air pattern that brought unstable weather and frequent periods of showers and thunderstorms to the region. This pattern combined with antecedent wet soil moisture conditions resulted in major flooding over large parts of the Missouri, Mississippi and Arkansas River basins.
Persistent flooding and rising waters were too much for already stressed levees this spring and numerous systems were overtopped or breached in May. Hundreds of road closures were reported in Missouri and thousands of bottomland acres were flooded, including farmland, businesses and residences. Many residents were forced out of their homes as rivers remained above flood stage for much of the month and levees continued to fail. It was the state's worst flooding in a generation where watermarks approached levels in some Missouri locations along the Missouri and Mississippi Rivers not seen since the major flood events of 1993 and 1995.
Unfortunately, the extensive flooding and flash flooding led to five fatalities in the state. Two bodies were recovered from a submerged vehicle near the Mississippi River on a flooded rural road at Portage Des Sioux, about 40 miles north of St. Louis. A passenger of another vehicle drowned in Chariton County when the driver attempted to drive through flood waters east of Triplett, Missouri. The bodies of two people were discovered on May 2-3, in southwestern Missouri, by state troopers. The victims were kayaking in Bull Creek when they were swept over a low-water bridge on May 1.
The unsettled weather pattern resulted in numerous severe weather reports for Missouri in regard to large hail, straight-line wind incidents and tornadoes. Preliminary reports indicate tornadoes were reported in the state on May 2, 20,21,22,23, 28 and 29. According to the Storm Prediction Center, there have been 555 severe storm reports since the beginning of the year in Missouri, including 88 tornado reports, Figure 10.
The strongest tornadoes for the month occurred during the evening hours of May 22. The following are damage surveys provided by the National Weather Service Forecast offices in Springfield and St. Louis, MO where 3 EF-3 tornadoes were documented. Sadly, three tornado related fatalities were reported during the month, all from the EF-3 tornado that struck Golden City, MO in Barton County.
Tornado #1
Carl Junction, Missouri
Cherokee Co, KS to Jasper County, MO
Date
5/22/2019
Time (Local)
8:05 PM
EF Rating
EF-3
Est. Peak Winds
140 mph
Path Length
9.0 miles
Max Width
440 yards
Inujuries/Deaths
0/0
Summary:The Treece supercell continued to produce funnel clouds very near the ground as it passed through Riverton and to the north Galena area, then a tornado touched down just west of the Missouri state line near Woodchuck Dr and caused roof damage and downed trees as it crossed into Missouri along SE 118th St. The tornado uprooted trees and caused minor siding and roof damage to homes as it tracked along Evergreen and N Pheasant Lane before crossing Turkey Creek. Sporadic minor damage continued to Fir Rd before damage intensified, including throwing several cars from a salvage yard along Highway JJ, as it carved a path through the Briarbrook Country Club subdivision. Dozens of well built two and three story homes suffered significant damage. The tornado uprooted trees and damaged several outbuildings between Highway 171 and Ivy Road then lifted as it crossed 24th Drive.
Tornado #2
Golden City, Missouri
Jasper Co, MO to Barton County, MO
Date
5/22/2019
Time (Local)
8:51 PM
EF Rating
EF-3
Est. Peak Winds
142 mph
Path Length
12 miles
Max Width
880 yards
Inujuries/Deaths
1/3
Summary:This was the last in a series of at least four tornadoes produced by a supercell that tracked out of northeast Oklahoma and southeast Kansas into Jasper County, Missouri. The tornado touched down near the intersection of Redbud and CR 100, downing power lines and uprooting trees. Wind speeds increased to an estimated 120 mph as it took the roof off a residence on Redbud before tracking northeast and damaging homes and outbuildings as it crossed the intersections of Sumac and CR90, Thorn and Highway T, and then into Barton County. Wind speeds increased to 140 mph as the tornado caused significant damage to three homes as it tracked across SE 80th LN, causing two fatalities. A third fatality and an injury occurred as the tornado destroyed a single wide manufactured home on Highway 126. The roof of another home suffered damage on 126 as well as others on SE 90th LN before the tornado weakened as it tracked across SE 100th LN and CR U before lifting near Highway 160 and 45th Rd.
Tornado #3
Jefferson City, Missouri
Miller Co, MO to Callaway County, MO
Date
5/22/2019
Time (Local)
11:20 PM
EF Rating
EF-3
Est. Peak Winds
160 mph
Path Length
19.38 miles
Max Width
1500 yards
Inujuries/Deaths
32/0
Summary:On May 22, 2019 a tornado touched down at 10:56 PM CDT a mile southwest of Eldon, Missouri in Miller County. Moving northeast the tornado moved through Eldon uprooting trees and damaging or removing roofs from homes and other buildings. The tornado strengthened from an EF-1 to an EF-2 as it moved into Cole County between 11:00 and 11:20 PM CDT, removing the roofs from well- built one and two story buildings. Within five miles of Jefferson City, MO the tornado strengthened to an EF-3, indicated by the complete collapse of homes and other buildings. As the tornado moved northeast into the Jefferson City area it destroyed or greatly damaged a warehouse and car dealership. At 11:40 PM CDT the tornado had reached downtown Jefferson City, causing severe damage to well-made residential structures. The tornado crossed the Missouri River and entered Callaway County just to the east-northeast of Jefferson City, where it dissipated near the Railwood Golf Club. Throughout its 19.38 mile path the tornado caused severe damage or completely destroyed numerous homes and business, and uprooted or snapped countless trees.
The saturated conditions limited fieldwork activity and planting opportunities across the state. According to the Missouri Agricultural Statistics Service, as of June 2, 2019, 69% of the corn and 18% of the soybean crop had been planted; the 5-year average is 97% and 63%, respectively. The wet weather generally benefited pastures with 64% of them reported to be in good to excellent condition.
The summer outlook issued on May 16, 2019 by the Climate Prediction Center indicated an enhanced likelihood of below normal temperatures and above normal precipitation for much of the Show Me State, Figure 11. Another indicator of perhaps what to expect this summer is the relationship between unusually wet Mays and what occurs in regard to following summer temperature and precipitation trends. Figure 12 shows the top 20 wettest Mays in Missouri over the past 124 years and what happened the following summer (Jun-Jul-Aug) with respect to temperature and rainfall anomalies. It is evident summers tend to be more seasonable or cooler as well as experience near average to wetter conditions following an unusually wet May. The rationale behind these occurrences are that May can be considered a transition month into the summer season, where weather patterns in the Midwest tend to be more stagnant. An established or recurring weather pattern in May could stick around for the summer. Additionally, wet soil moisture conditions at the onset of summer can act to suppress maximum temperatures when more of the sun's energy will be used in evaporating available moisture.
---
Jump to: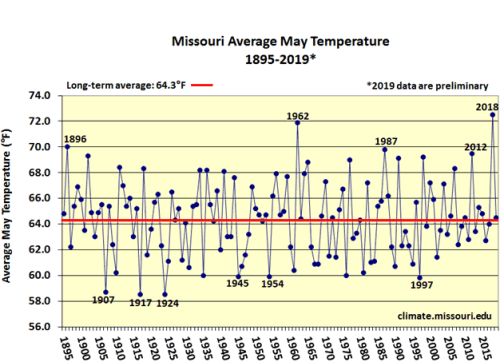 Figure 1.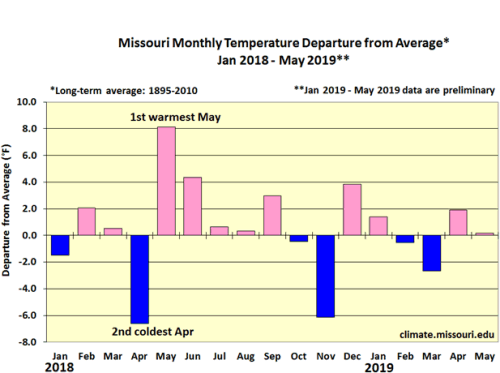 Figure 2.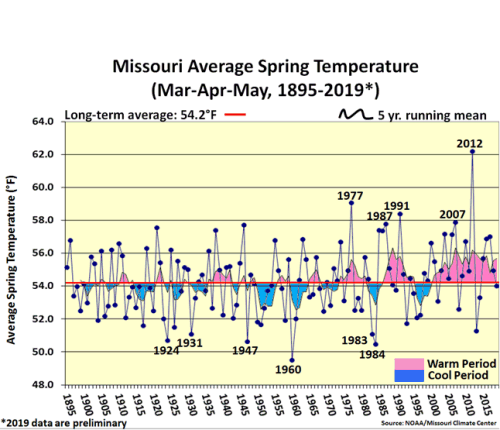 Figure 3.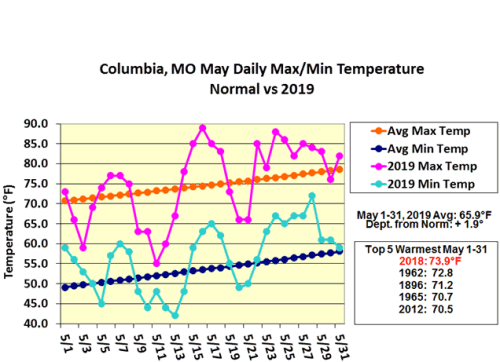 Figure 4.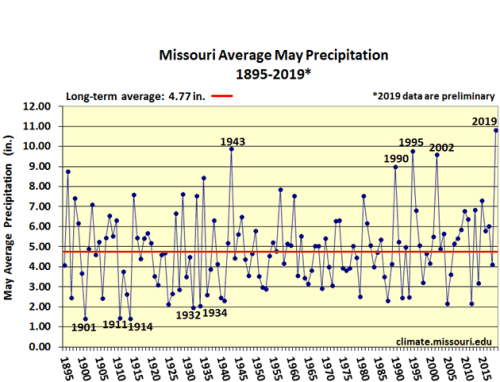 Figure 5.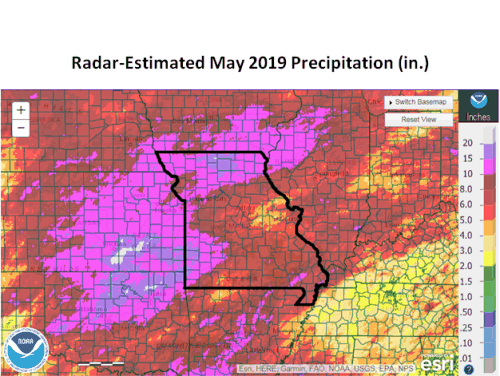 Figure 6.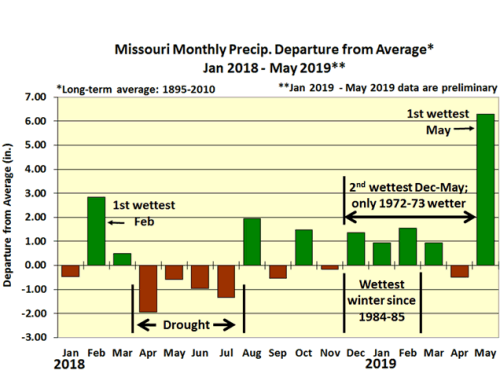 Figure 7.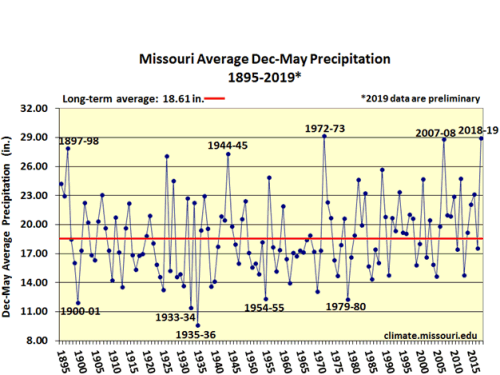 Figure 8.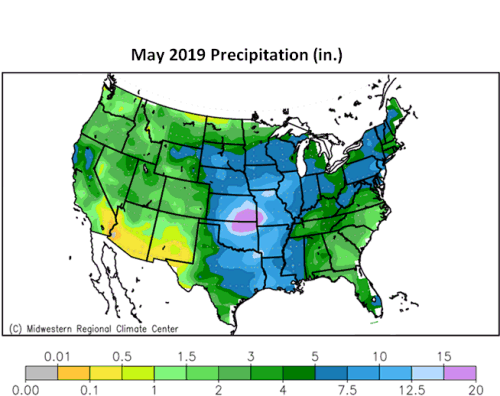 Figure 9.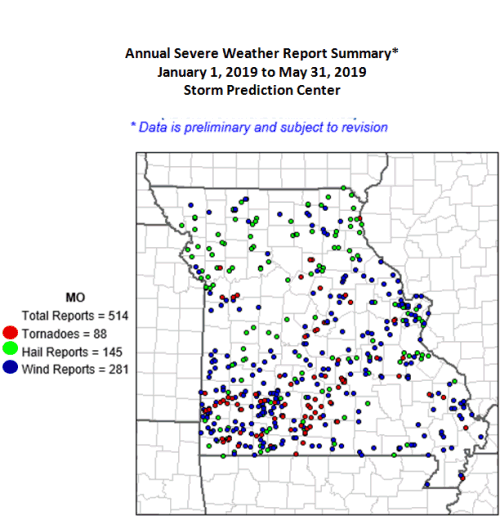 Figure 10.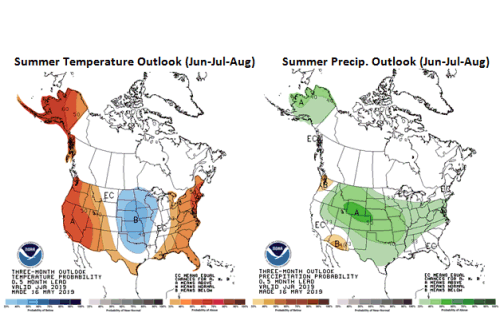 Figure 11.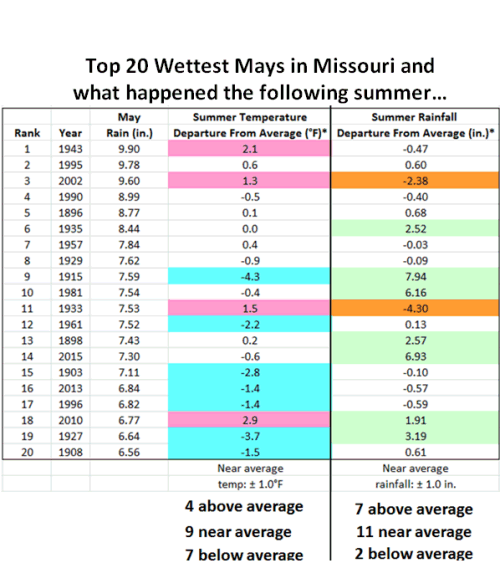 Figure 12.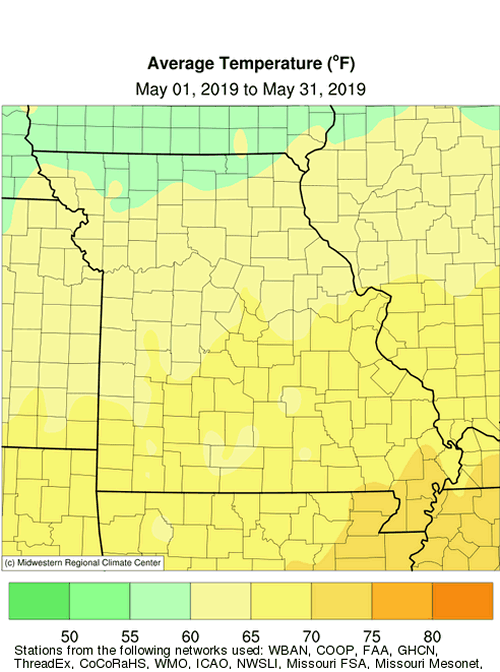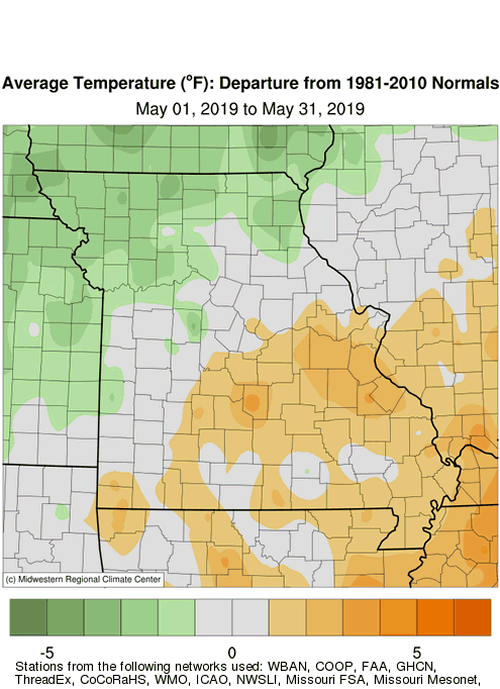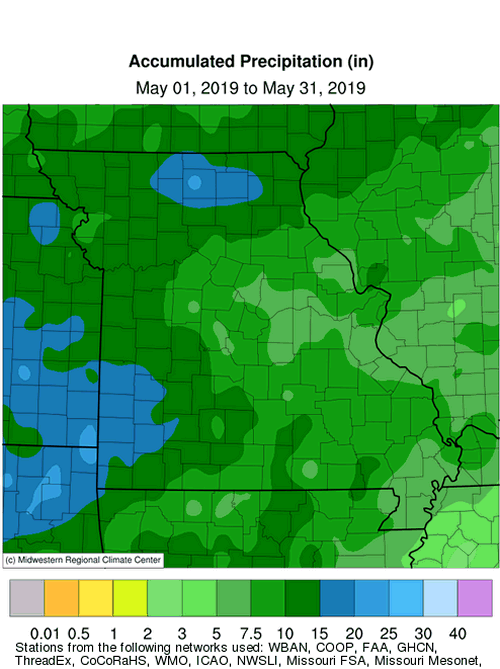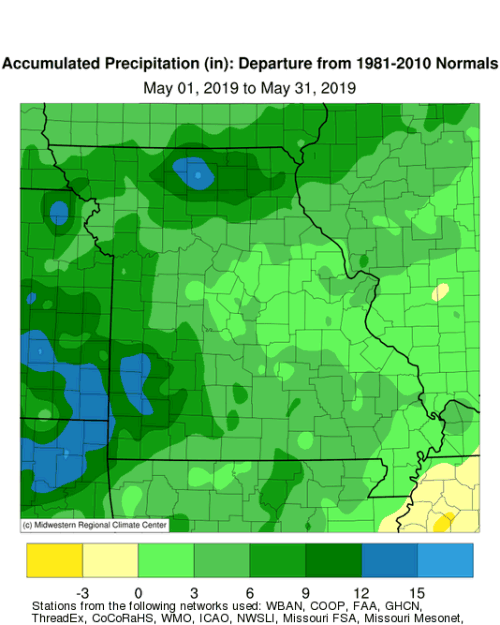 ---
Source: Pat Guinan, 573-882-5908