January 2023 Weather and Its Impacts on Missouri
Pat Guinan
State Climatologist
University of Missouri Extension
Mild conditions dominated Missouri in January with only a few days where daily temperatures were seasonable to below average, Figure 1. Preliminary data indicate the average statewide temperature for January was 37.3°F, or 7.9 degrees above the long-term average, following the general trend of mild Januaries over the past few decades, Figure 2. This year was the 7th warmest January on record (tied with 1939). Nine out of the past eleven months were warmer than average, Figure 3.
An unsettled January weather pattern impacted Missouri with notable precipitation events. Preliminary precipitation data indicated a statewide average of 2.66 inches, or 0.57 inches above the long-term average. Four out of the past five Januaries were wetter than average for the state, Figure 4, and months have been alternating between wet and dry since October, Figure 5.
Monthly precipitation totals were near to above average in most areas of the state, with heaviest amounts in far southeastern sections where more than 5-inches were reported, to less than 1-inch in small pockets of northeastern, central and northwestern Missouri. Heaviest and lightest January totals are listed in Table 1.
January 2023 Heaviest & Lightest Precipitation Totals
Station Name*
County
Precipitation (in.)

---

Heaviest
Clarkton 1.5N
Dunklin
9.65
Anniston 1.9WNW
Mississippi
9.12
Dexter 2.3W
Stoddard
8.11
Glennonville 1E
Dunklin
8.10
Poplar Bluff
Butler
7.40
Jackson 1.0SW
Cape Girardeau
7.17
Sikeston 1.7ENE
Scott
7.07
Lightest
Paris 0.7S
Monroe
0.38
New London 0.9SSW
Ralls
0.67
Monroe City
Monroe
0.75
Clarence Cannon Dam
Ralls
0.81
Moberly 0.8WSW
Randolph
0.89
Vandalia
Audrain
0.92
Coloma
Carroll
0.93
**Precipitation gauges are from the NWS Cooperative Network, CoCoRaHS Network & Missouri Mesonet.
Table 1.
There were a couple significant snowfall events impacting the state during January, both occurring within three days of each other. The first event impacted parts of northwest and far north central Missouri on January 21-22, with 3-6 inches reported, Figure 6. Heaviest amounts were observed in Andrew, Daviess and Grundy Counties. A CoCoRaHS observer in Cosby (Andrew Co.) reported 7.0 inches on the morning of the 22nd.
Another snow event impacted southern Missouri overnight on January 25, where a sizeable portion of the Ozarks reported 5-10 inches of snow, Figure 7. CoCoRaHS and NWS cooperative observers measured 8-10 inches of snow in Texas, Howell, Carter, and St. Francois Counties. The highest amount was observed in Houston (Texas Co.) and West Plains (Howell Co.) where 10-inches were reported.
The mild January weather translated to substantial savings in heating bills for consumers and less stressful conditions for outdoor workers, livestock and pets. According to the U.S. Drought Monitor, dryness conditions remained generally stable as January progressed except for far southeastern Missouri where improvement was noted due to heavier precipitation, Figure 8.
---
Jump to: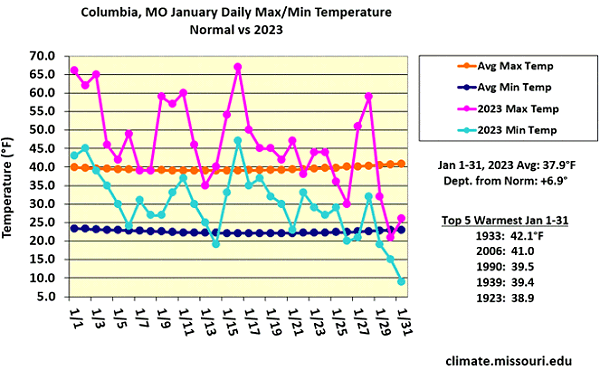 Figure 1.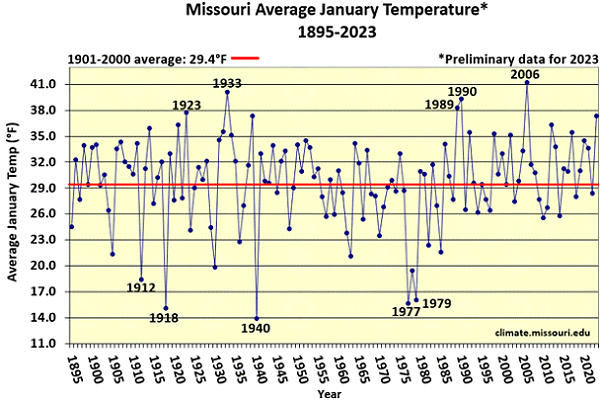 Figure 2.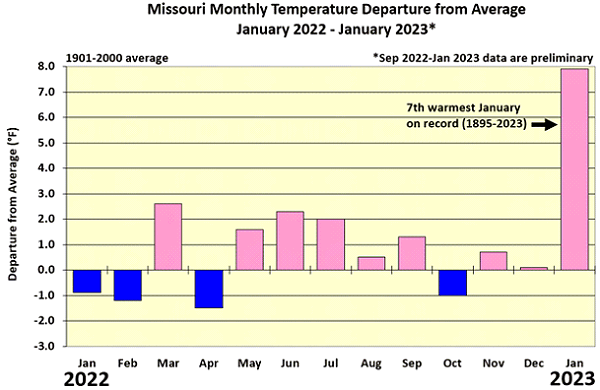 Figure 3.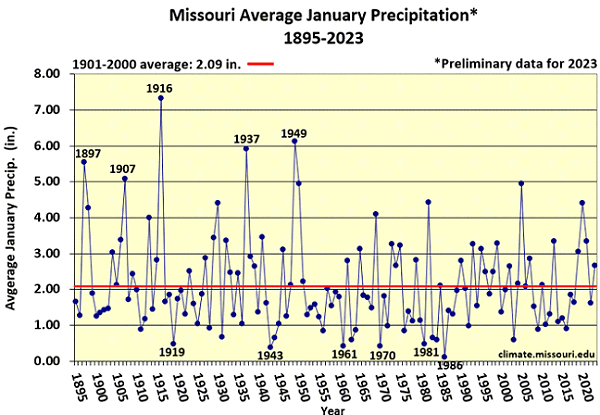 Figure 4.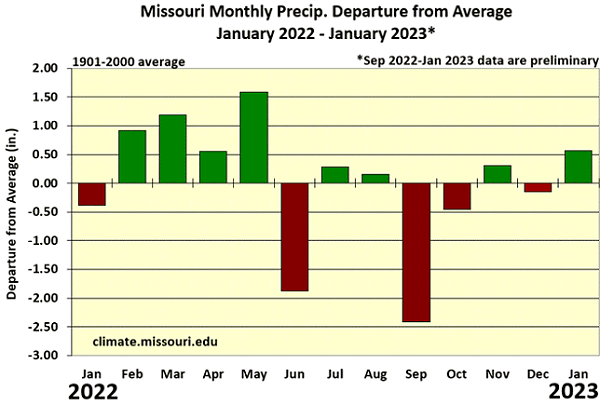 Figure 5.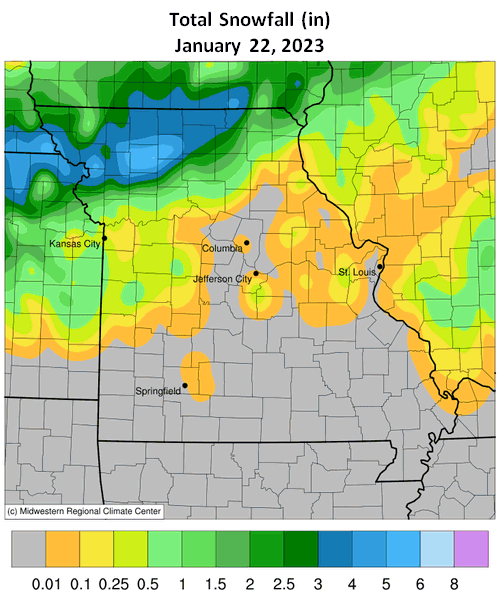 Figure 6.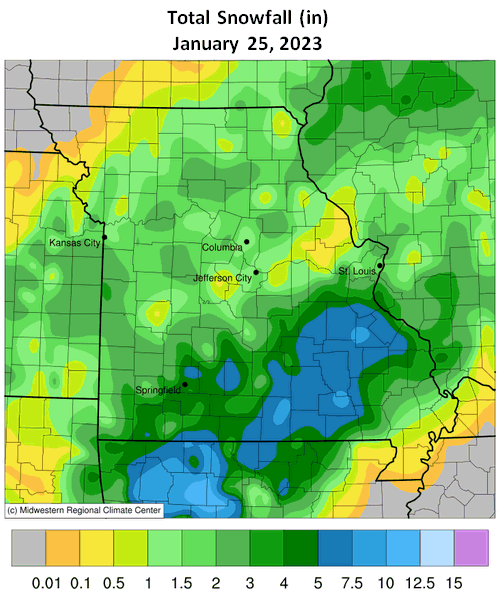 Figure 7.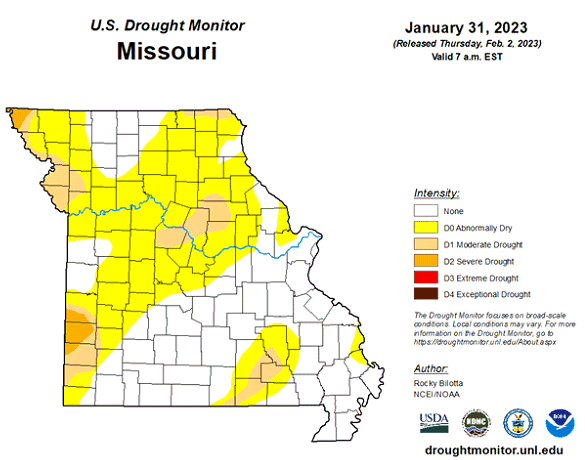 Figure 8.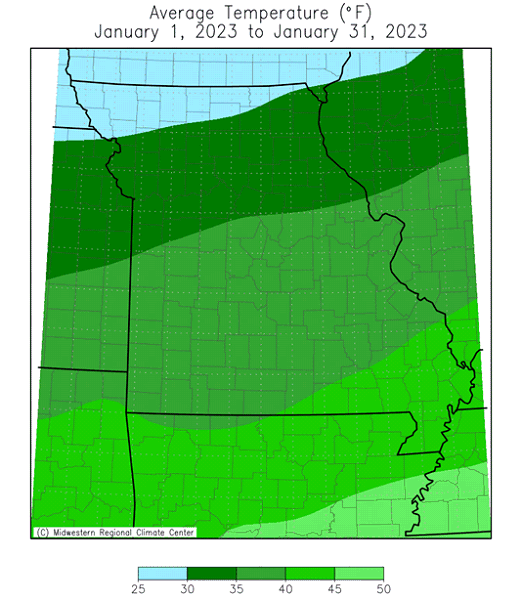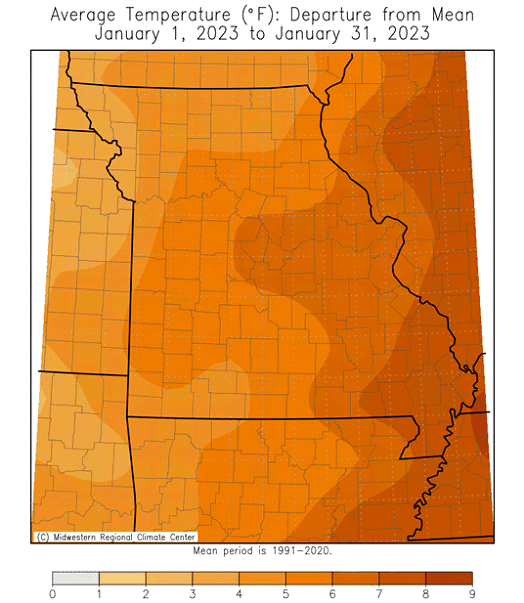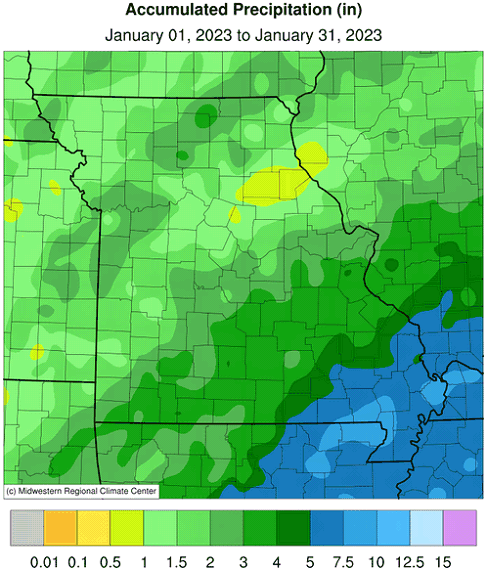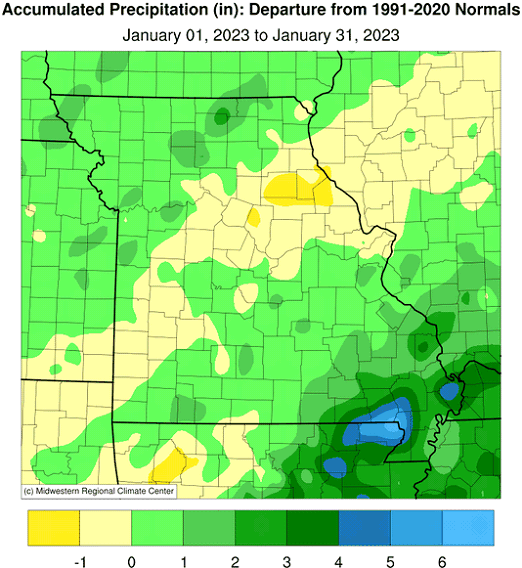 ---
Source: Pat Guinan, 573-882-5908