January 2013 Weather and Its Impacts on Missouri
Pat Guinan
State Climatologist
Commercial Agriculture/University of Missouri Extension
For the first time since December 2011, statewide monthly precipitation averaged more than 1-inch above normal for Missouri. Considering much of the state is experiencing various levels of hydrological drought, the wetter than normal January was welcome. Preliminary data indicate a statewide average total of 3.48 inches, or 1.36 inches above the long-term January average.
Precipitation totals varied regionally, generally increasing from northwest to southeast. Totals ranged from less than 1-inch in the northwestern tip of the state to more than 6-inches in the Bootheel. Some of the lowest monthly totals, less than 1-inch, were found in Atchison, Holt, Nodaway, Worth, Buchanan and Platte counties. Only the far northwestern tip of the state reported below normal precipitation. On the high-end, observers in several far southeastern counties, i.e. Butler, Oregon, Stoddard, Dunklin, Pemiscot, New Madrid, Wayne, Bollinger and Perry reported more than 6-inches.
The most notable event in January occurred toward the end of the month, 1/29-30, when a widespread and significant storm system impacted the state. It was the largest precipitation event to affect Missouri since the remnants of Hurricane Isaac spiraled through at the end of August. Many locations in the state received 1-3 inches of rain. Unfortunately, severe weather was also reported on 1/29, in the form of straight line wind damage and six documented tornadoes; 1 in Cedar Co. (EF1), 1 in St. Clair Co. (EF1), 2 in Cape Girardeau Co. (EF1), 1 in Warren Co. (EF1), and 1 in Lincoln Co. (EF0). Tree and structural damage were reported, but there no injuries or fatalities.
The regime of overwhelming monthly warmth, since the spring of 2010, continued for the Show Me state, Figure 1. Preliminary data indicate January averaged slightly more than 3 degrees F above the long-term average. Even though January temperatures were warmer than normal, the month experienced large weekly temperature swings, as arctic air masses skirted the region, Figure 2. Periodic surges of spring-like warmth also occurred, with numerous record high temperatures reported on the 28th and 29th of the month. Columbia Regional Airport tied their all-time record high for the month when the mercury climbed to 77°F on January 28th. In 124 years of record, this has occurred only two other times in Columbia: 1/23/1909 and 1/24/1950.
Hydrological drought recovery is most notable across southeastern sections, though other parts of the state benefited, especially after the widespread rain event toward the end of the month. Soils were unfrozen at the time, allowing rain to infiltrate into the soil profile. Runoff and surface water recovery were also reported, generally in locations where precipitation was heaviest.
Far northwest Missouri is still most vulnerable to persisting drought conditions. The area missed out on heavier events during January, and precipitation has been meager since September.
The Climate Prediction Center's spring outlook (Mar-Apr-May) indicates a higher likelihood of above normal temperatures, but equal chances for above, below and near normal precipitation.
It's impossible to say, at this time, if Missouri is going to experience another widespread growing season drought in 2013. Extended dry and wet patterns can change abruptly and there are numerous occasions, both in temp and precipitation, where Missouri transitioned from one extreme to another in a short period of time. Figure 3 is testimony to year to year growing season (May-Aug) precipitation variability. For example, there was huge year to year growing season variability for the following years: 1901-02, 1914-15, 1934-35-36, 1951-52, 1980-81, 1992-93-94-95. Interestingly, with the exception of 1913, the exceptionally dry growing season years: 1901, 1936, 1953 and 2012 were unparalleled, in regard to the amount of precipitation that fell during the preceding and following years.
In a nutshell, no one anticipated the severity and magnitude of the 2012 drought and, similarly, no one knows what 2013 will bring.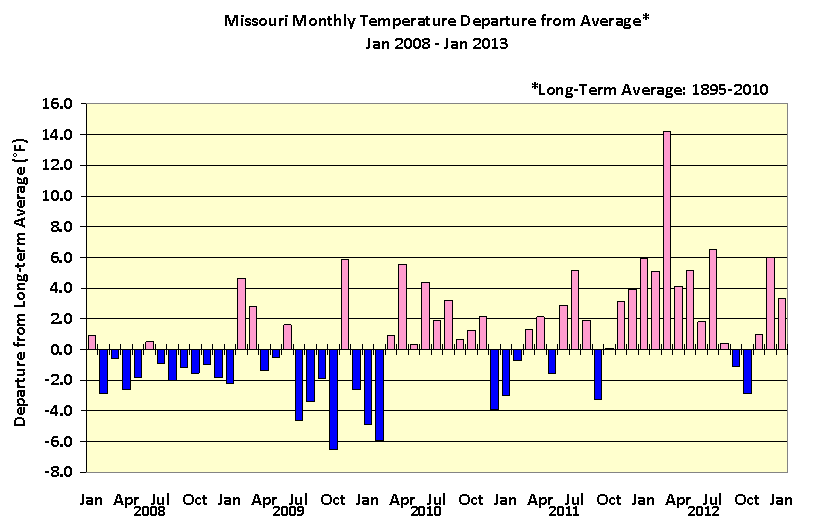 Figure 1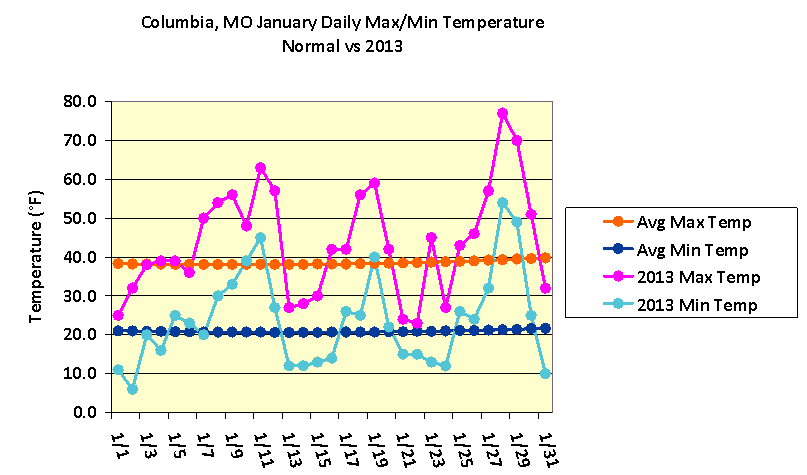 Figure 2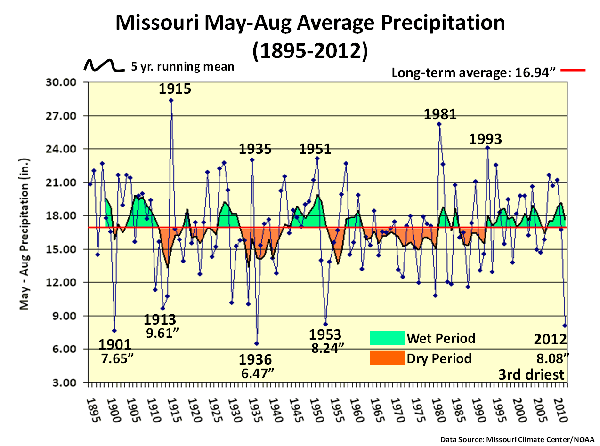 Figure 3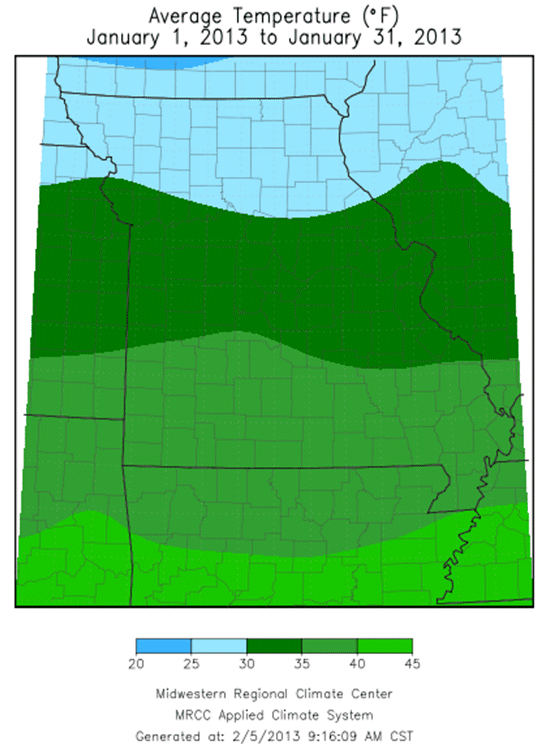 Figure 4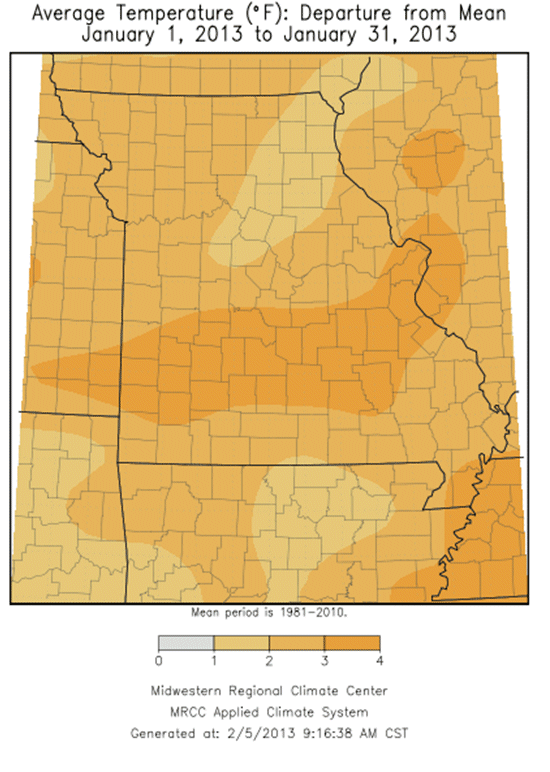 Figure 5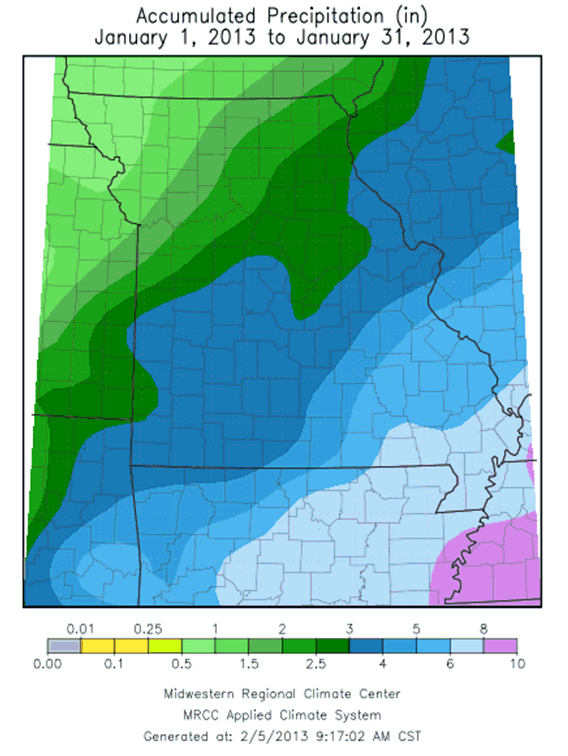 Figure 6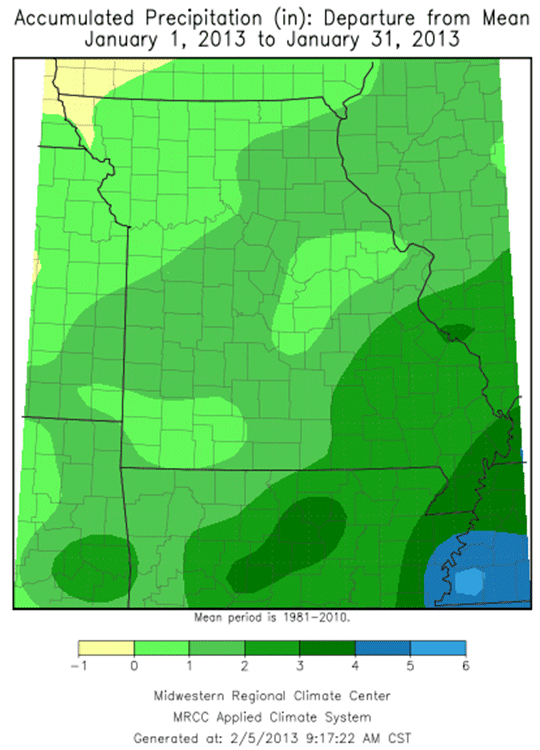 Figure 7