November 2022 Weather and Its Impacts on Missouri
Pat Guinan
Extension/State Climatologist
University of Missouri
Alternating weather patterns in November resulted in large temperature swings, Figure 1. Unusually mild conditions during the first 10 days of the month transitioned to a 10-day cold period, followed by generally mild conditions for the rest of November. Overall, the month turned out to be slightly above average with preliminary data indicating a statewide average temperature of 44.3°F, 0.7 degrees above the long-term average. The month followed a trend of mild Novembers over the past 25 years where only six Novembers have been below average since 1998, Figure 2. It was the seventh month in the year with warmer than average conditions, Figure 3, and six out of the past seven autumns (Sep-Oct-Nov) have reported positive departures, Figure 4.
Preliminary rainfall data for November indicate a statewide average total of 3.18 inches, or 0.27 inches above the monthly long-term average of 2.91 inches, Figure 5. It was the first month since August with above average precipitation, Figure 6, but total autumn precipitation was 7.61 inches, or 2.59 inches below average. It was the third consecutive drier than average fall for the state, Figure 7.
According to radar estimates, heaviest monthly totals occurred over parts of northwestern, north central, west central, southwestern and south-central Missouri where 3-5 inches were common, Figure 8. Some locations around the Kansas City area reported more than 6-inches. Lighter amounts, generally less than 3-inches, were reported across much of northeast, central, east central and far southeastern Missouri.
A couple November snow events affected parts of the Show-Me state on the 12th and 15th of the month, Figures 9-10, Tables 1-2. The mid-November event dropped at least 1-inch of snow over most of Missouri.
As of November 29, 2022, the U.S. Drought Monitor indicated most of Missouri experiencing abnormally dry or moderate drought conditions, Figure 11. Some far southwestern and southeastern counties were experiencing severe to extreme drought, as well as around the Kansas City area and the northwestern tip of the state where severe drought was indicated.
As of November 27th, the Missouri Agricultural Statistics Service reported 64% of the topsoil moisture supplies in adequate condition and 36% either short or very short. The subsoil moisture supply was reported adequate across 50% of state and 50% either short or very short. Winter wheat progressed to 92% emerged compared to the 5-year average of 81% and 58% in good condition, 5% excellent. The state reported 49% of its hay supplies and other roughages as adequate, 44% short and 7% very short. Stock water supplies were 55% adequate, 39% short and 6% very short. Pasture conditions were 9% good, 24% fair, 46% poor and 21% very poor.
---
Jump to: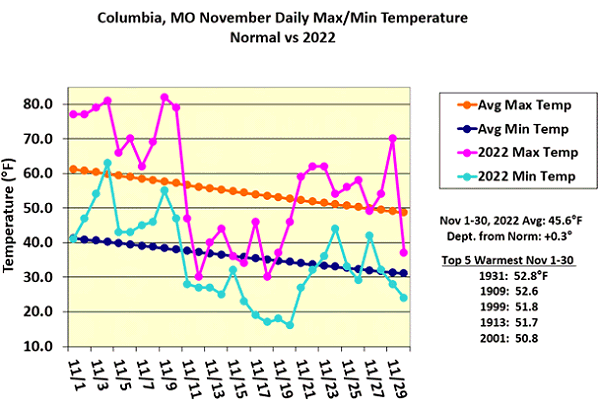 Figure 1.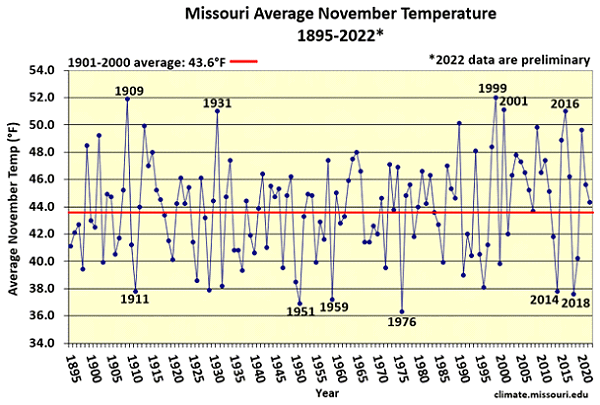 Figure 2.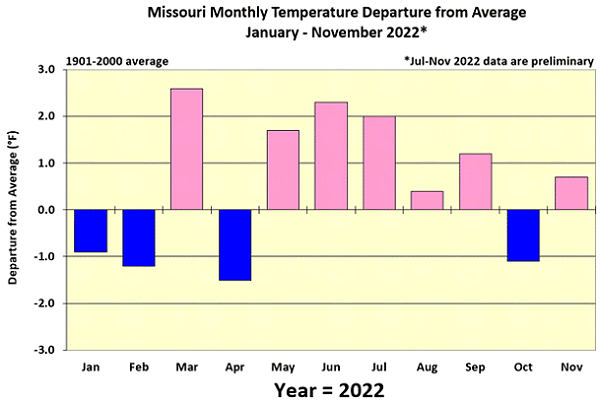 Figure 3.
Figure 4.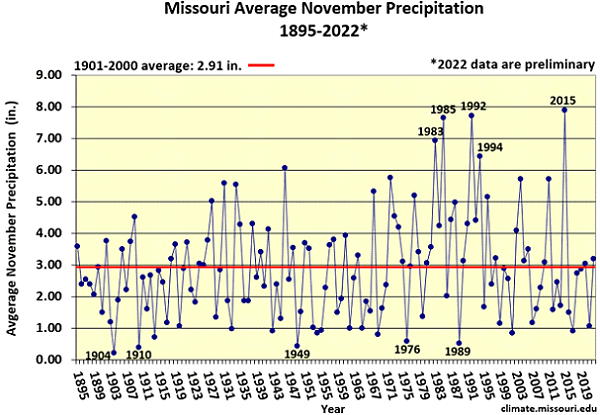 Figure 5.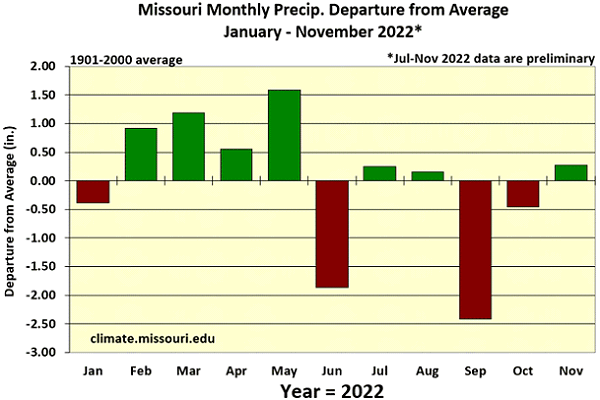 Figure 6.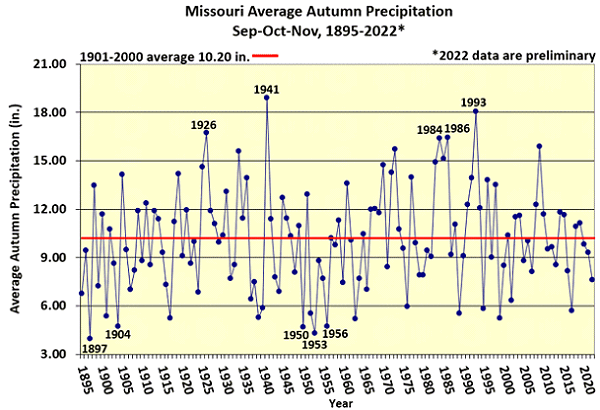 Figure 7.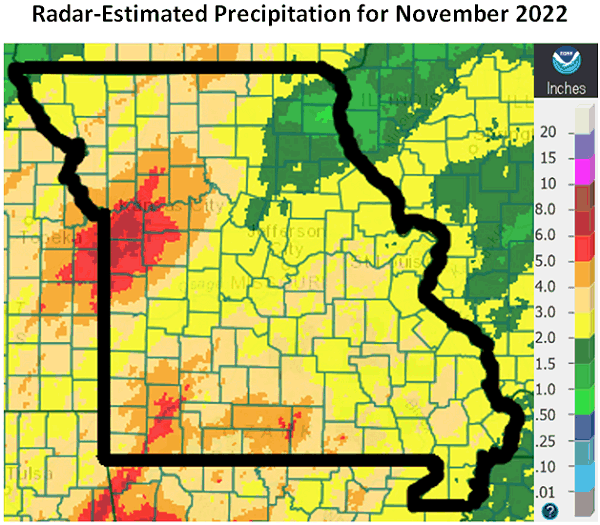 Figure 8.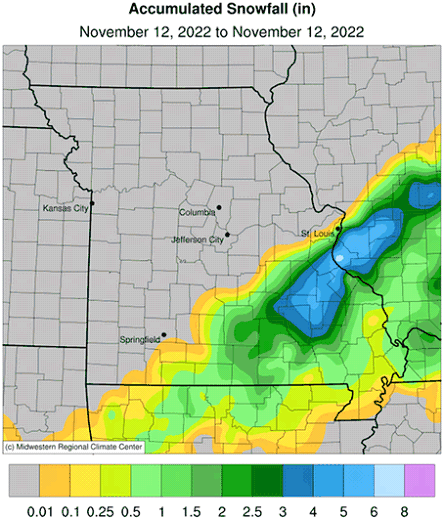 Figure 9.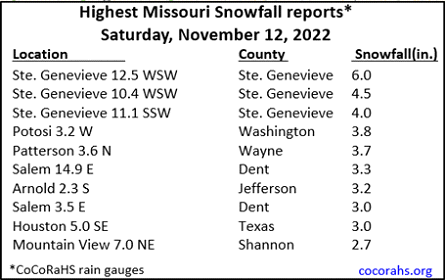 Table 1.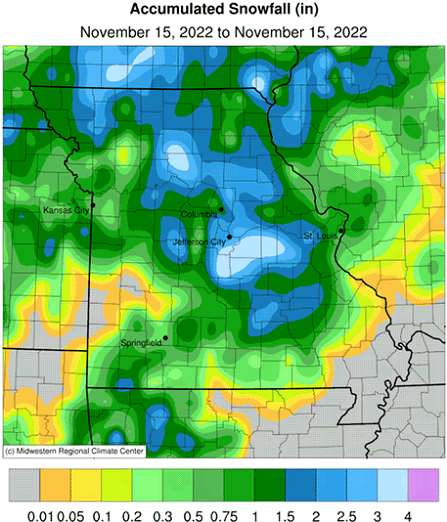 Figure 10.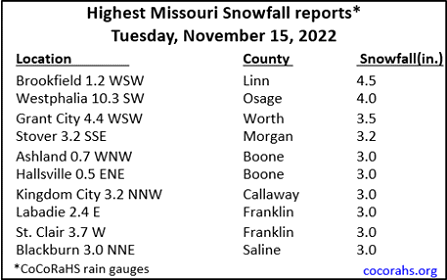 Table 2.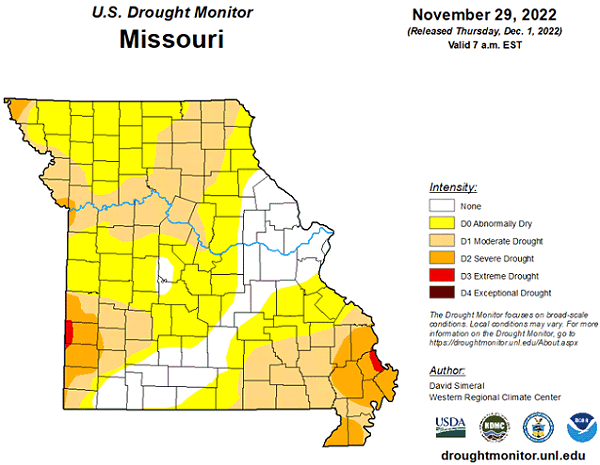 Figure 11.
---
Source: Pat Guinan, 573-882-5908