July 2016 Weather and Its Impacts on Missouri
Pat Guinan
State Climatologist
University of Missouri Extension
Dryness concerns all but evaporated during July with a much wetter regime impacting the Show Me State. Several widespread significant rain events fell over Missouri with preliminary data indicating a statewide average total of 6.80 inches, nearly 3 inches above normal, Figure 1, and ranking as the 8th wettest July on record. The month was slightly wetter than July 2010, Figure 2. The wetter conditions brought much needed relief to drought-stressed vegetation that was occurring at the end of June, Figure 3.
Most locations received 5 or more inches during July with radar estimates reporting 10 or more inches in several counties, mostly in central Missouri, Figure 4. Rain gauge observations in Table 1 show some of the heaviest county totals around the state.
Station Name*
County

July 2016
Precip (in.)
Brumley 5.6SW
Camden
17.04
Lupus 0.1NE
Moniteau
15.84
Phillipsburg 5.0NW
Laclede
14.56
Columbia 6.6SW
Boone
13.91
Excelsior Springs 4S
Clay
13.67
Marshfield
Webster
13.47
Anderson 6.8W
McDonald
12.90
Concordia
Lafayette
12.72
Richland 3.6NNE
Pulaski
11.88
Clarence Cannon Dam
Ralls
11.87
Marble Hill
Bollinger
11.55
*Rain gauges are from the NWS Cooperative Network
or CoCoRaHS
Table 1.
The most notable heavy rain event occurred over 4th of July weekend when a line of training thunderstorms developed early in the evening of July 2nd and dropped 4-9 inches of rain, generally along I-70, from east of Kansas City to Columbia. Some of the heaviest 24-hour totals include NWS Cooperative reports in Concordia (Lafayette co.) and Sweet Springs (Saline co.), with 9.42 and 9.29 inches, respectively. Heaviest CoCoRaHS reports came from Nelson (Saline co.), Higginsville (Lafayette co.) and Columbia (Boone co.), with 7.78, 7.72 and 6.63 inches, respectively. Flash flooding was reported, but it was mitigated by abnormally dry conditions that existed prior to the event. Surface and groundwater supplies were notably recharged after the event.
Even though most locations reported abundant rainfall during July, there were a few dry pockets around the state, most notably in a few northwestern, north central and southwestern counties, and the southern tip of the Bootheel. Table 2 shows counties reporting less than 3-inches for the month.
Station Name*
County

July 2016
Precip (in.)
Kirksville Airport
Adair
2.22
Unionville
Putnam
2.34
Kennett 0.8N
Dunklin
2.35
Joplin 4.2SW
Jasper
2.65
Green City
Sullivan
2.69
Savannah 0.6NNE
Andrew
2.70
Trenton 1.2N
Grundy
2.71
Greenfield 0.8SSW
Dade
2.93
Caruthersville
Pemiscot
2.97
*Rain gauges are from the NWS Cooperative Network
or CoCoRaHS
Table 2.
July temperatures were slightly warmer than normal, but conditions were uncomfortable during the month due to summer heat and high humidity. The statewide average temperature for the month was 78.1°F, or 0.5° above normal, Figure 6. The slightly warmer than normal weather continued the overall trend of above average monthly temperatures, Figure 7.
The wet conditions contributed toward higher summer dew points, similar to several high heat index days experienced in 2010 and 2011. Columbia's average dew point temperature for the month was 70.9°F, and ranked as the 4th highest on record, Figure 8.
The wetter July conditions benefited agriculture. According to the Missouri Agricultural Statistics Service, 81% of the state reported topsoil moisture supplies in adequate to surplus condition by the end of the month. Corn, soybean and pasture conditions were looking promising with 76%, 70%, and 58% in good to excellent condition, respectively. More than 90% of hay and stock water supplies were also adequate to surplus.
---
Jump to: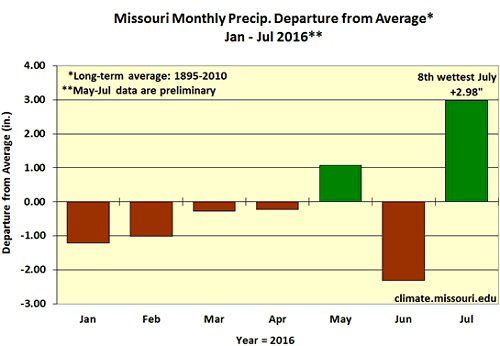 Figure 1.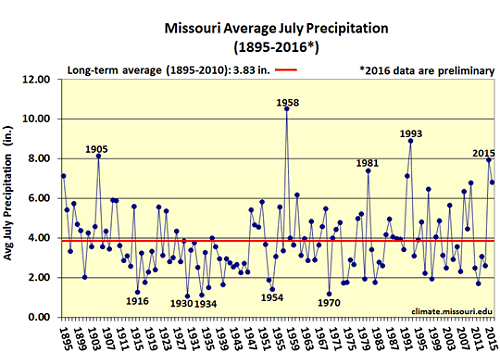 Figure 2.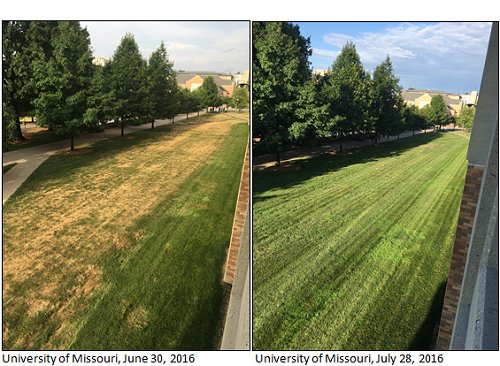 Figure 3.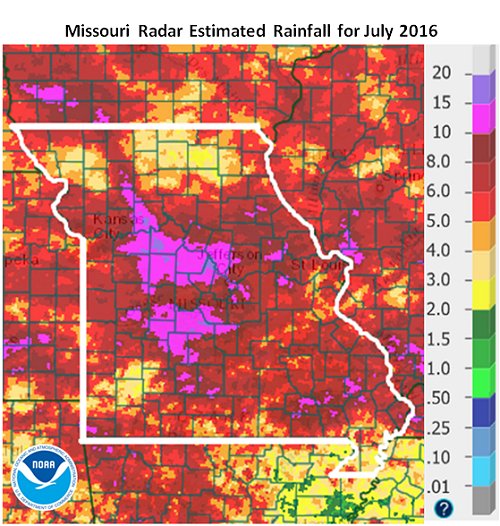 Figure 4.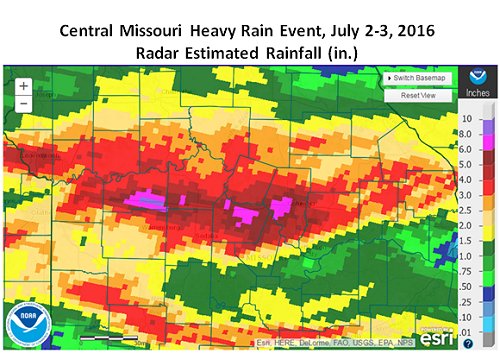 Figure 5.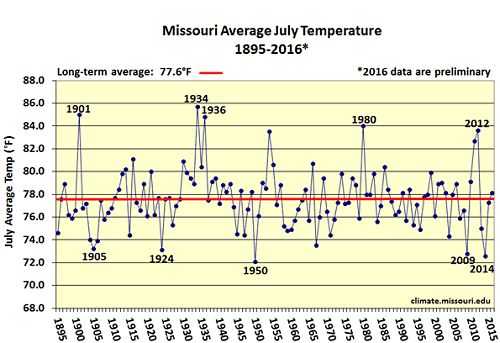 Figure 6.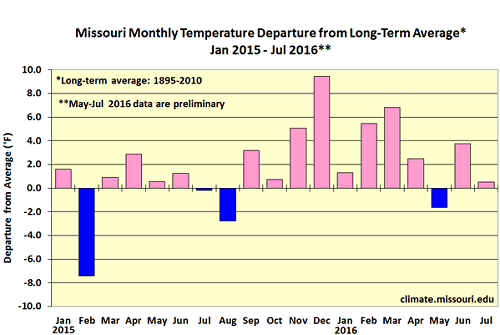 Figure 7.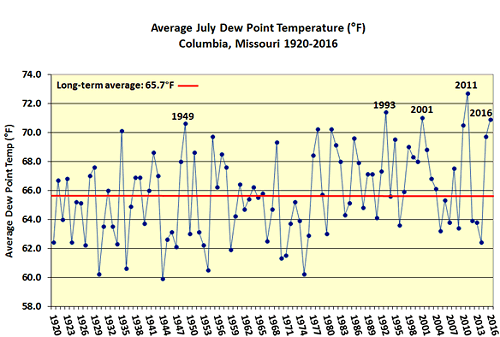 Figure 8.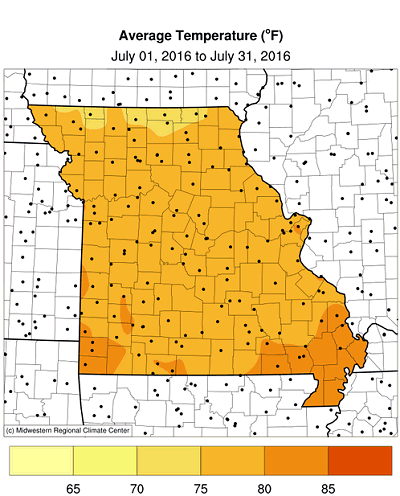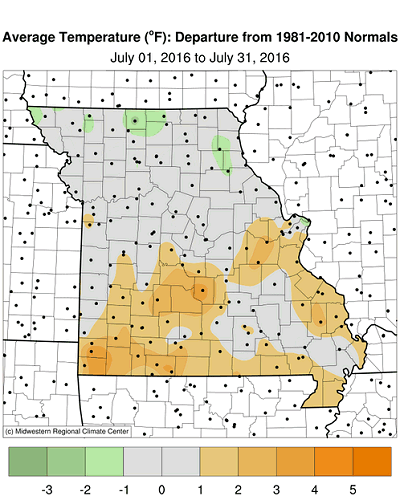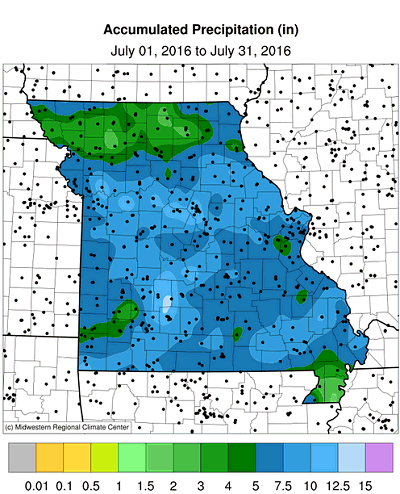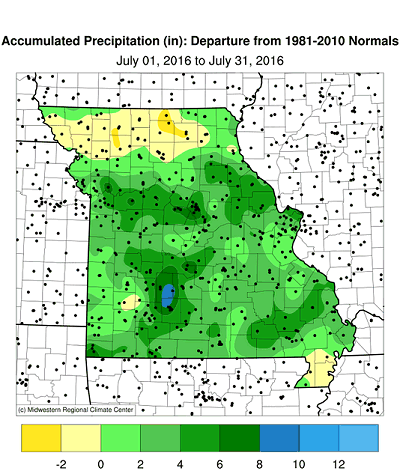 ---
Source: Pat Guinan, 573-882-5908