March 2020 Weather and Its Impacts on Missouri
Pat Guinan
State Climatologist
University of Missouri Extension
Mild March weather dominated the Show Me state with only a few brief periods of cooler than average temperatures during the month, Figure 1. Frequent cloudy periods acted to keep overnight minimum temperatures above average for much of March. According to preliminary data, the statewide average temperature for the month was 48.8℉, or 5.2 degrees above the long-term average. It was the warmest March since 2016, Figure 2. An anomalous warm trend has persisted for four consecutive months, Figure 3, and ranks as the 7th warmest Dec-Mar period over the past 126 years, Figure 4.
Precipitation was above normal statewide with only a handful of counties in the northwestern tip of Missouri and around the St. Louis area reporting near to below normal precipitation for the month according to radar estimates, Figures 5 and 6. Preliminary data indicate the average statewide March total was 5.56 inches, or 2.28 inches above the long-term average. It was the wettest March since 2008, Figure 7. The wet conditions limited spring fieldwork activity across the state.
Year-to-date precipitation has been unusually high in Missouri with three consecutive wetter than average months, Figure 8. Eleven out of the past 15 months have been wetter than average. It was the wettest Jan-Mar period since 2008 and 5th wettest Jan-Mar on record for Missouri, Figure 9.
By the end of March the stage was set for more spring flooding in Missouri and contingent on rainfall patterns over the region in the next few weeks.
According to the NOAA spring flood outlook issued on March 19, there is a greater than 50% chance of minor to moderate flooding on mainstream rivers and their tributaries for notable portions of the Mississippi and Missouri River basins, including much of Missouri, Figure 10.
A moderate flood risk extends along the Mississippi River bordering Missouri as well as its tributaries north of St. Louis. A moderate flood risk also extends along the Missouri River and its tributaries from Rulo, Nebraska, to the mouth at St. Louis. Farm fields across Missouri remained saturated or near-saturated at the end of March.
A few March severe weather events impacted Missouri with three weak tornadoes accompanied by hail and strong winds reports over parts of southeastern Missouri on Mar 2nd and 12th. One short-lived tornado was reported in New Madrid County on March 2 and one tornado was reported in Carter County and another one in Butler County on the 12th. Damage was minor with a few branches and tree limbs knocked down and no injuries.
Two separate, but long-track hail events were reported on March 27th. The first event occurred during the early morning hours when a west to east line of thunderstorms developed after midnight in western Missouri and moved eastward to St. Louis, Figure 11. There were numerous reports of small hail and larger stones ranging from 1-inch to 1.5 inches in diameter. Some locations observed copious amounts of hail with hail fog, Figure 12.
Another line of storms with damaging hail moved northeastward from Oklahoma into Missouri later in the afternoon and evening of March 27, Figure 13. Large hail was reported with these storms with several locations reporting ping-pong (1.5") to baseball-sized (2.75") hail. Some locations reported grapefruit (4") and softball-sized (4.5") hail. Missouri counties with the largest hail reports were Wright, Texas and Cole. The Jefferson City area reported damaged roofs and experienced broken windshields and large dents in cars.
A guide to spring frost/freeze probabilities for Missouri can be accessed at the following link:
Missouri Frost Freeze Probabilities Guide
http://ipm.missouri.edu/frostfreezeguide/
The median last spring frost date is defined as the day after which there is a 50 percent chance of a light killing frost (≤ 32℉). Typically, the last spring frost occurs over northern and central Missouri by April 20 and April 10, respectively. Frosts are more likely to be experienced later in the spring over the Ozarks when compared to central Missouri. The reason for this is due to the higher elevation of the Ozark Plateau which causes cooler temperatures in the Ozark region than would be expected. In fact, some counties in the Ozarks normally do not experience their last frost until the end of April. As the Ozark Plateau transitions to the southeastern lowlands of the Bootheel, the median last spring frost retreats to the first week of April.
---
Jump to: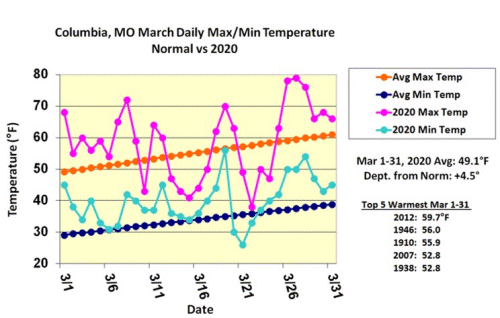 Figure 1.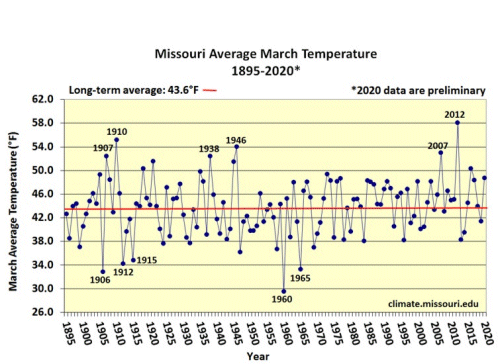 Figure 2.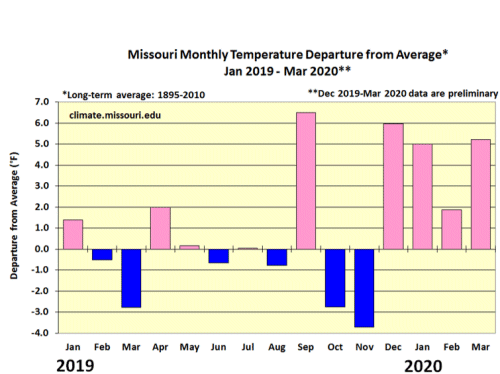 Figure 3.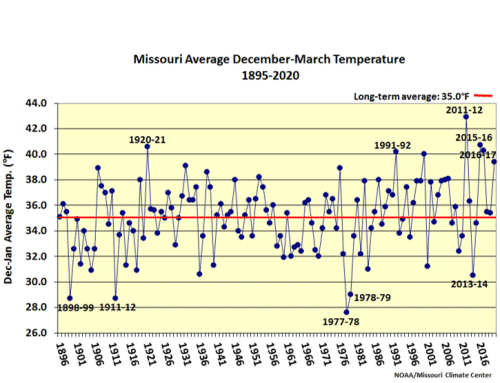 Figure 4.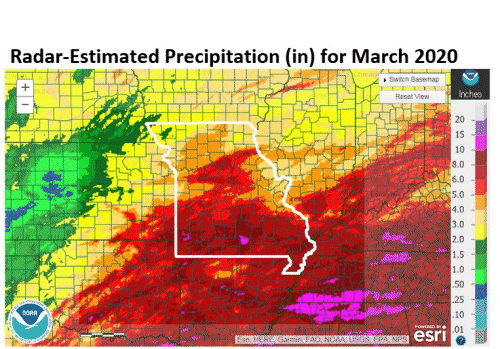 Figure 5.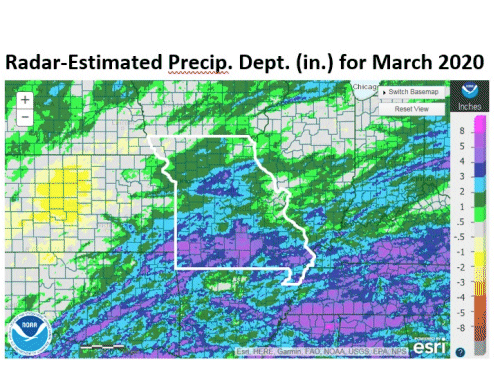 Figure 6.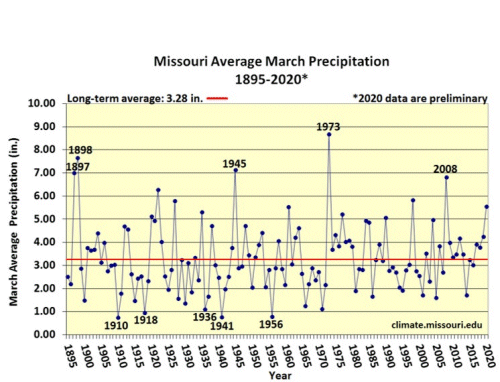 Figure 7.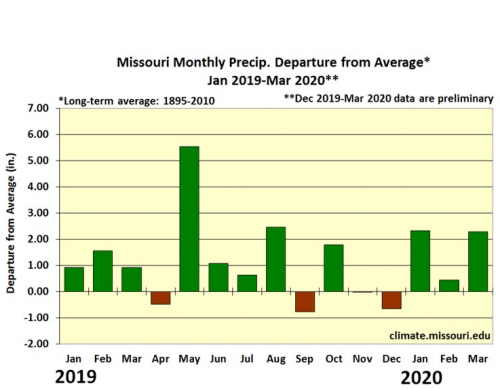 Figure 8.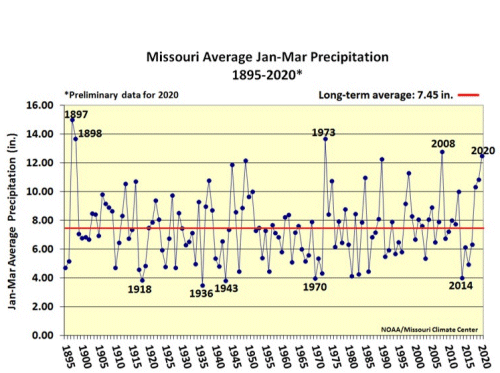 Figure 9.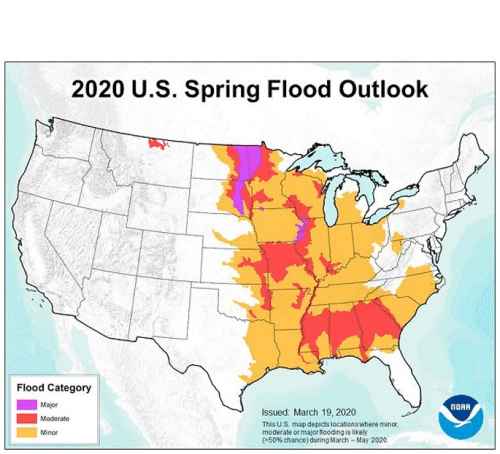 Figure 10.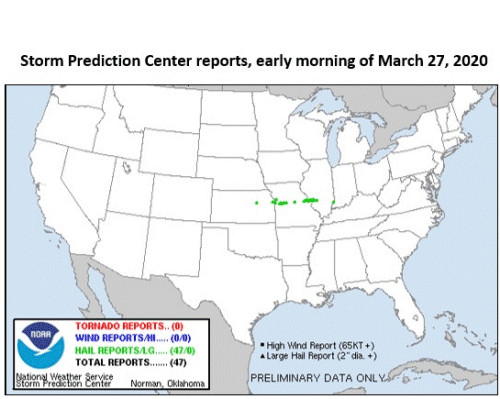 Figure 11.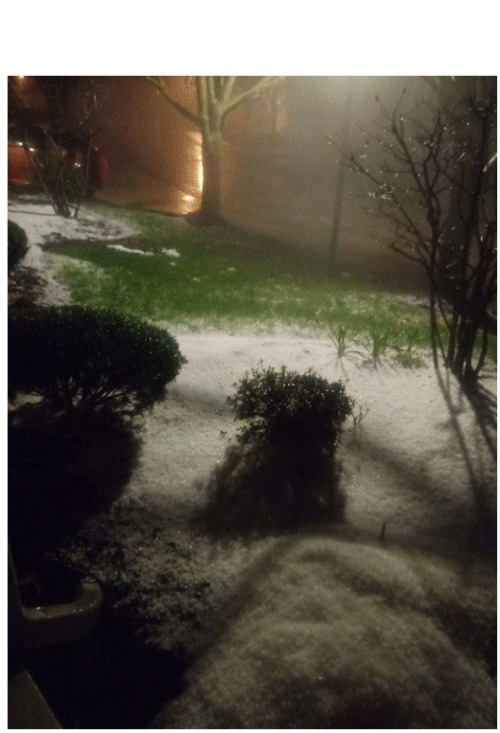 Figure 12. Early a.m. hail, March 27, 2020, St. Charles, MO, Photo: James Getz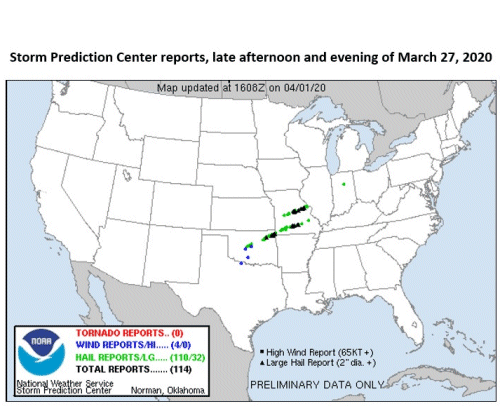 Figure 13.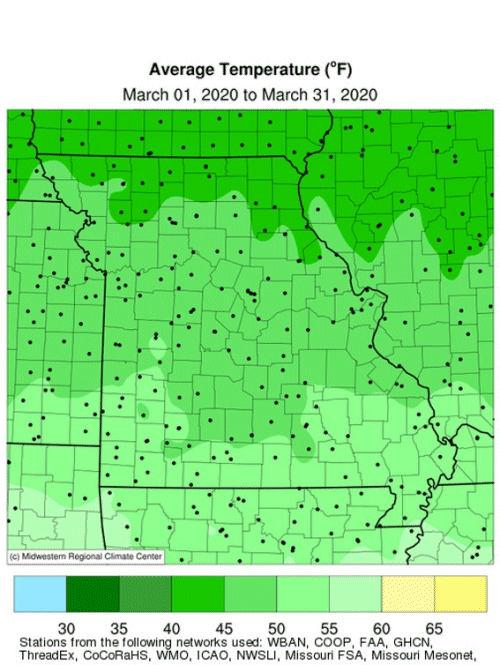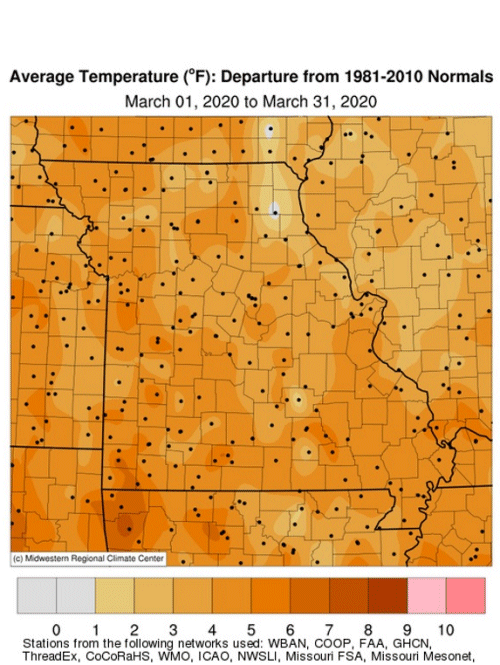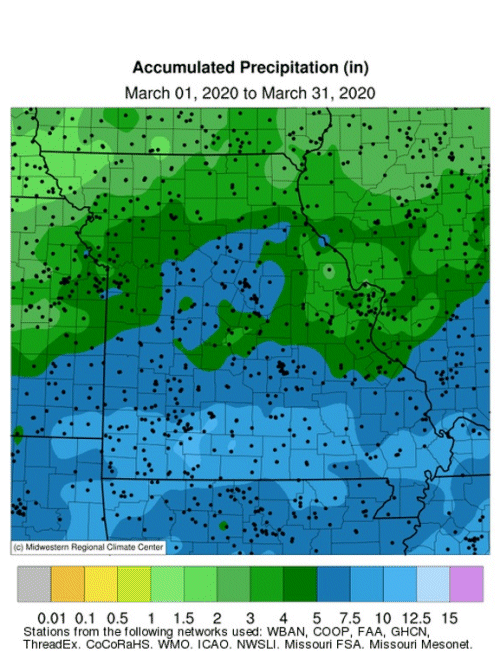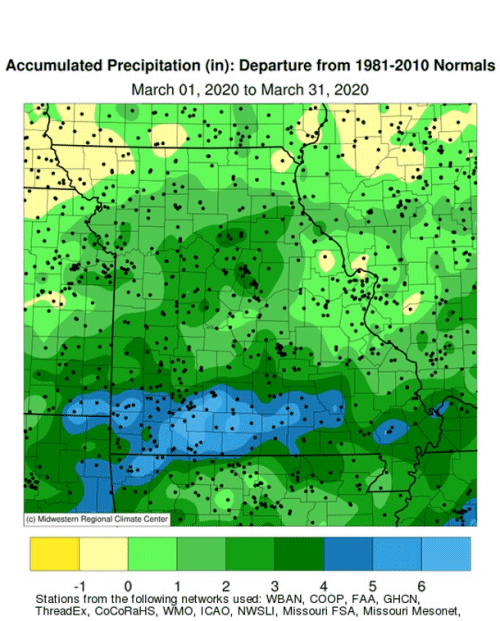 ---
Source: Pat Guinan, 573-882-5908